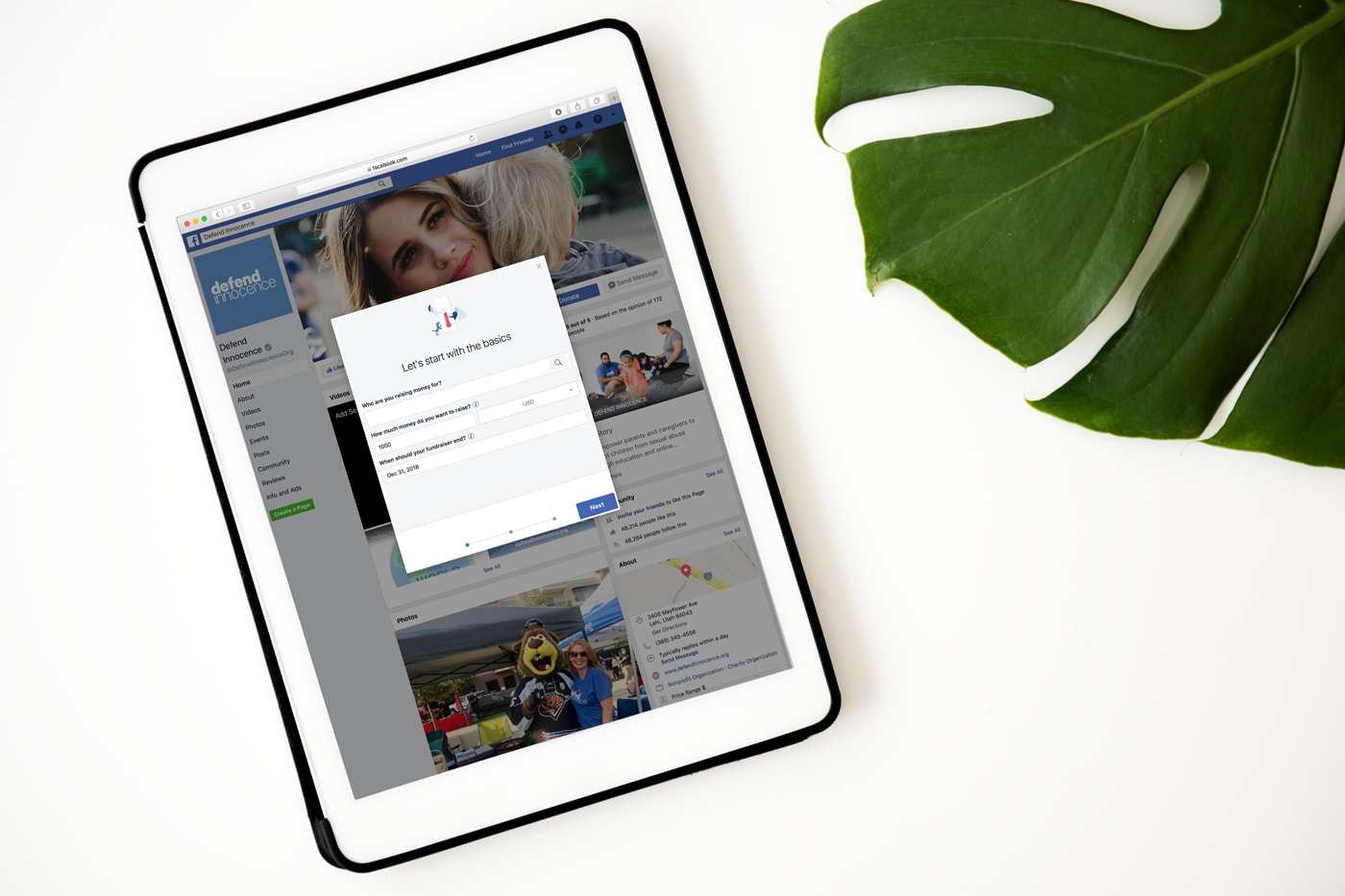 Host an Online Fundraiser
Did you know Defend Innocence is part of a larger nonprofit, The Younique Foundation? While Defend Innocence empowers parents and caregivers to protect children from sexual abuse, TYF inspires hope and healing in adult women who experienced abuse as children. We're all part of the same organization with a mission to heal the one and protect the many.
Click below to learn more about fundraising for TYF.
START A FUNDRAISER