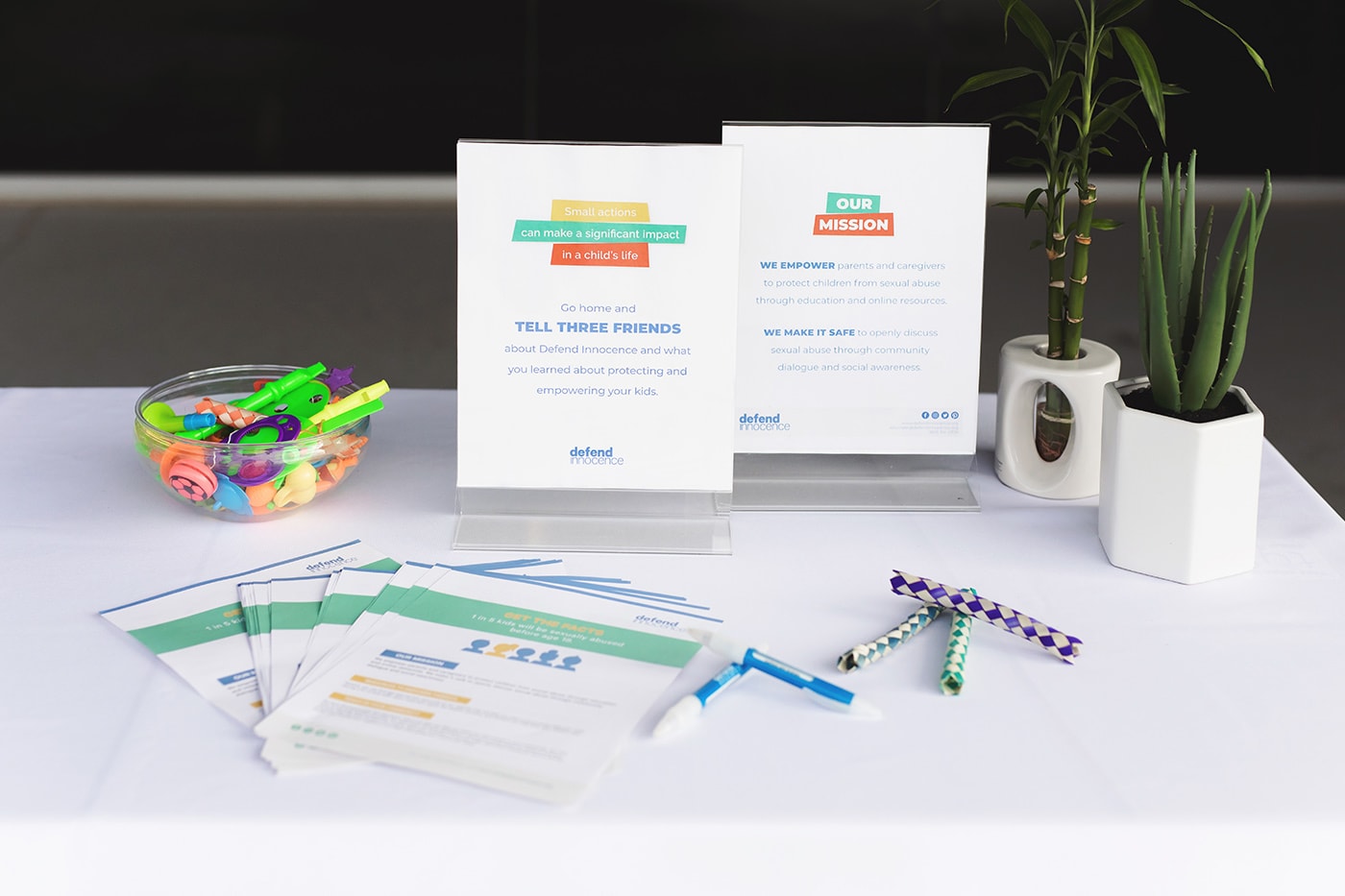 Host An Event
You know your community better than anyone. Use your knowledge and network to spread awareness and support survivors of childhood sexual abuse.
Get Started
Brainstorm ways you can use your passions, skills, or hobbies to spread our mission.
Review the steps below to help you plan:
What are you hoping your event will accomplish? To raise money? Increase awareness of our cause? Educate on child sexual abuse?
Where will your specific type of event be most successful?
Who do you need to make your event successful? Community partners? Other volunteers?
How will people learn about your event? Through social media? Radio spots? Neighborhood fliers?
Things to Remember
Make sure you distinguish yourself as a volunteer for Defend Innocence rather than an employee.
Avoid using profanity and/or discussing graphic details about sex or sexual abuse.
Need Inspiration?
Check out events that other volunteers have hosted: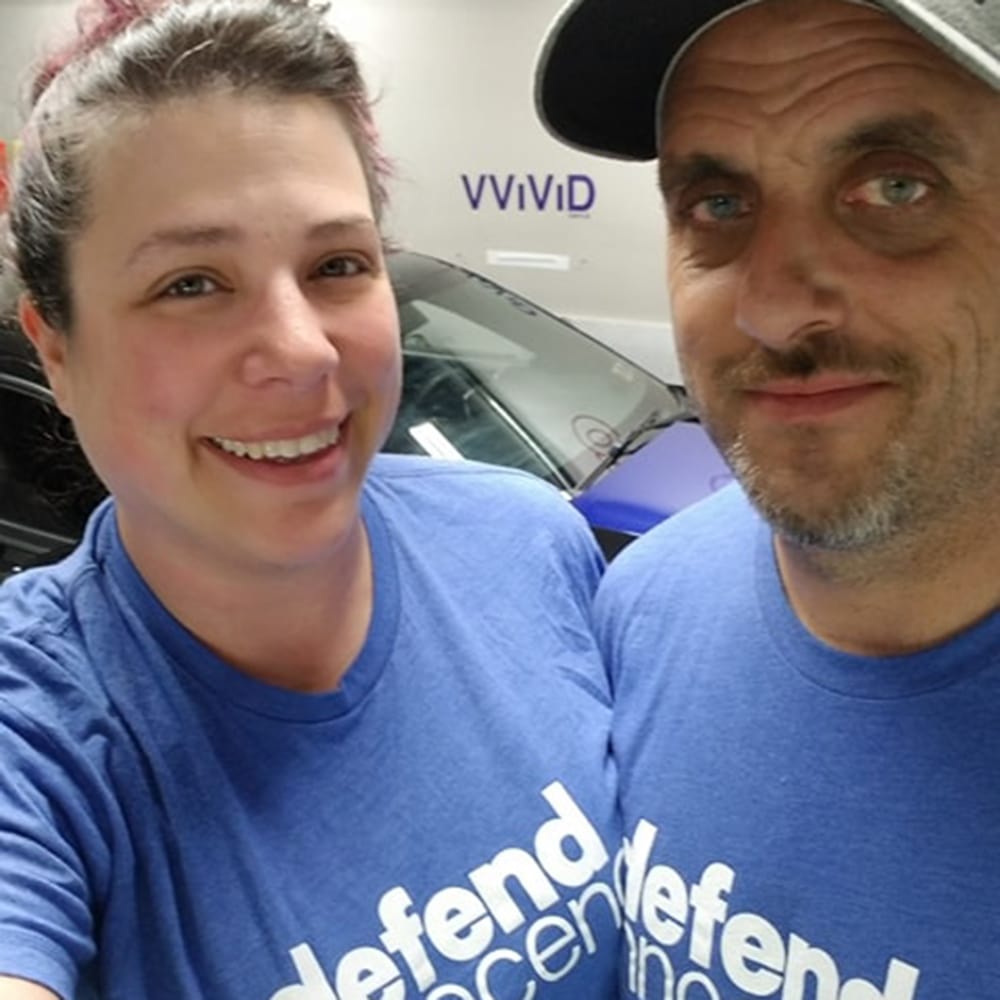 Don has a passion for sponsored car shows. Don and his wife, Jaime, hosted a car show on behalf of Defend Innocence. They planned, organized, and ran the car show by contacting local companies to get their support. They were able to spread the message of Defend Innocence while doing something they love.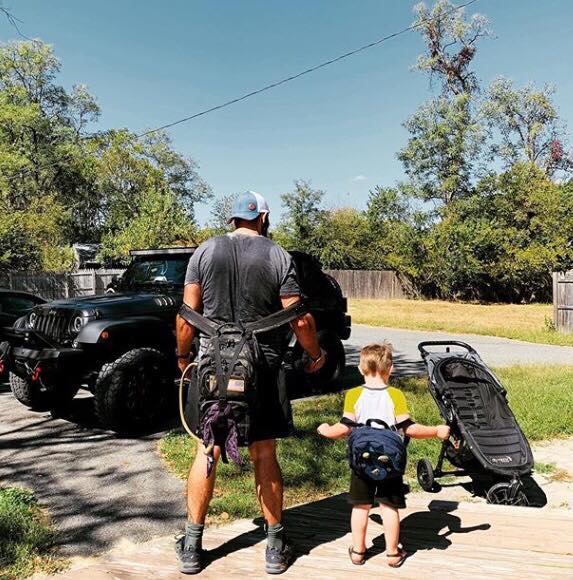 Matt is retired from the military. He spends his time rucking (the act of walking or hiking with a weighted backpack). Matt turned his passion into a way to support Defend Innocence. He started posting his workouts online with #YWeRuck, explaining that the weight in his backpack represents the weight a survivor of child sexual abuse carries their entire life. He often brings his son with him. "We spend quality time together; no TV or stuff like that," Matt says about rucking with his son. "We stop at the playground for a little bit. Watching him run around laughing, playing, and walking his imaginary pups really drives home for me why defending innocence is so important. I get to watch him just be a kid with no worries."