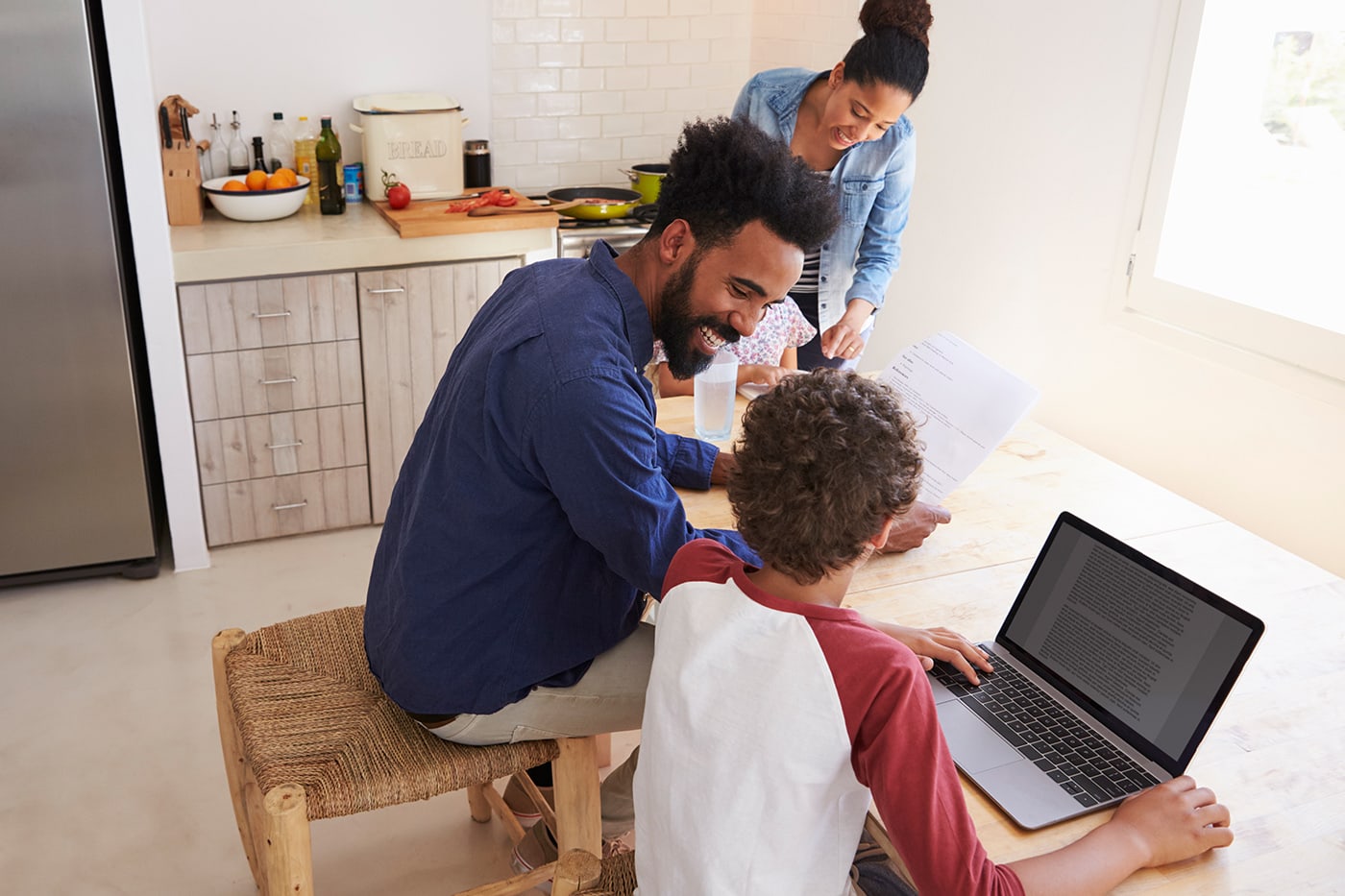 Educate Yourself
We believe that time you spend educating yourself is volunteer time. Before you can share our message, you need to understand the issues surrounding child sexual abuse. As you know more about this topic, you will be able to help those around you prevent child sexual abuse. Here are three things you can do to educate yourself.
Here Are 3 Things You Can Do to Educate Yourself
Try to spend 15 minutes or more each week learning how you can protect your child. Also, find opportunities to share this information with others.