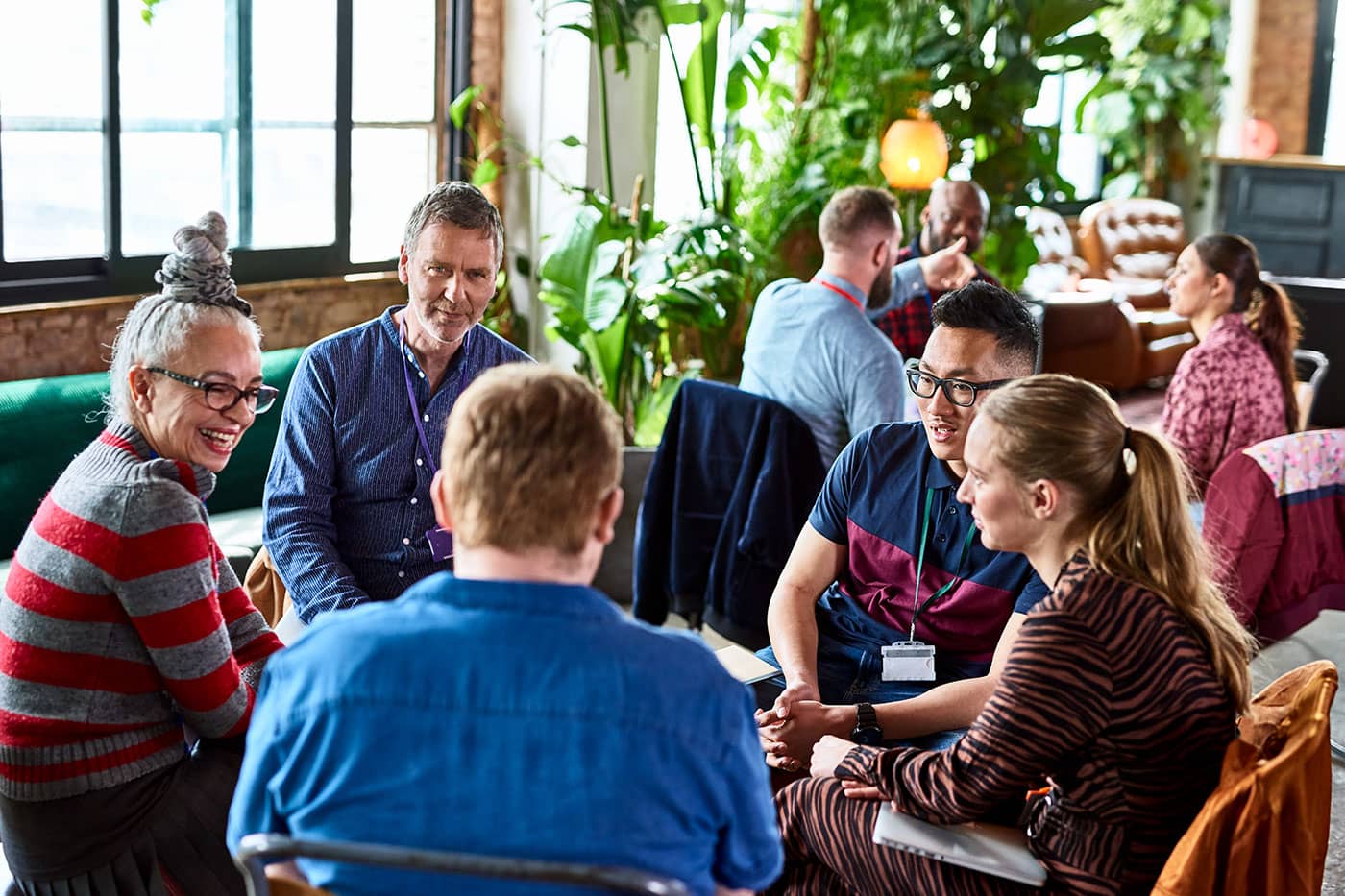 Teaching: Gather Your Group
How to Gather the People You Influence
As a community influencer, you're connected to groups where you can share our material. The easiest way to provide
education is in meetings where people already gather.
Brainstorm a list of opportunities where you could schedule a discussion about one of our topics.
Regularly scheduled organization trainings
Lunch and learns where a company/organization provides lunch and employees donate
their time to be educated
Community meetings
Church groups
Work with the people in your group/organization/network to determine how to incorporate our education into an already scheduled meeting or gathering.
Once a time and place has been set, invite as many as possible to attend.
Ensure that the gathering is promoted.
Here is a list of other people of influence that you might be able to collaborate with to connect with additional groups. Sharing our information with as many people as possible will promote safety in your community.
People of influence you might know:
Civic leaders
Healthcare Leaders
Ecclesiastical leaders
Business leaders
School leaders
Grass roots neighborhood leaders
Groups they can connect you with:
Clubs
Community groups
Business groups
Church groups
Interfaith groups
School groups
Nonprofit groups