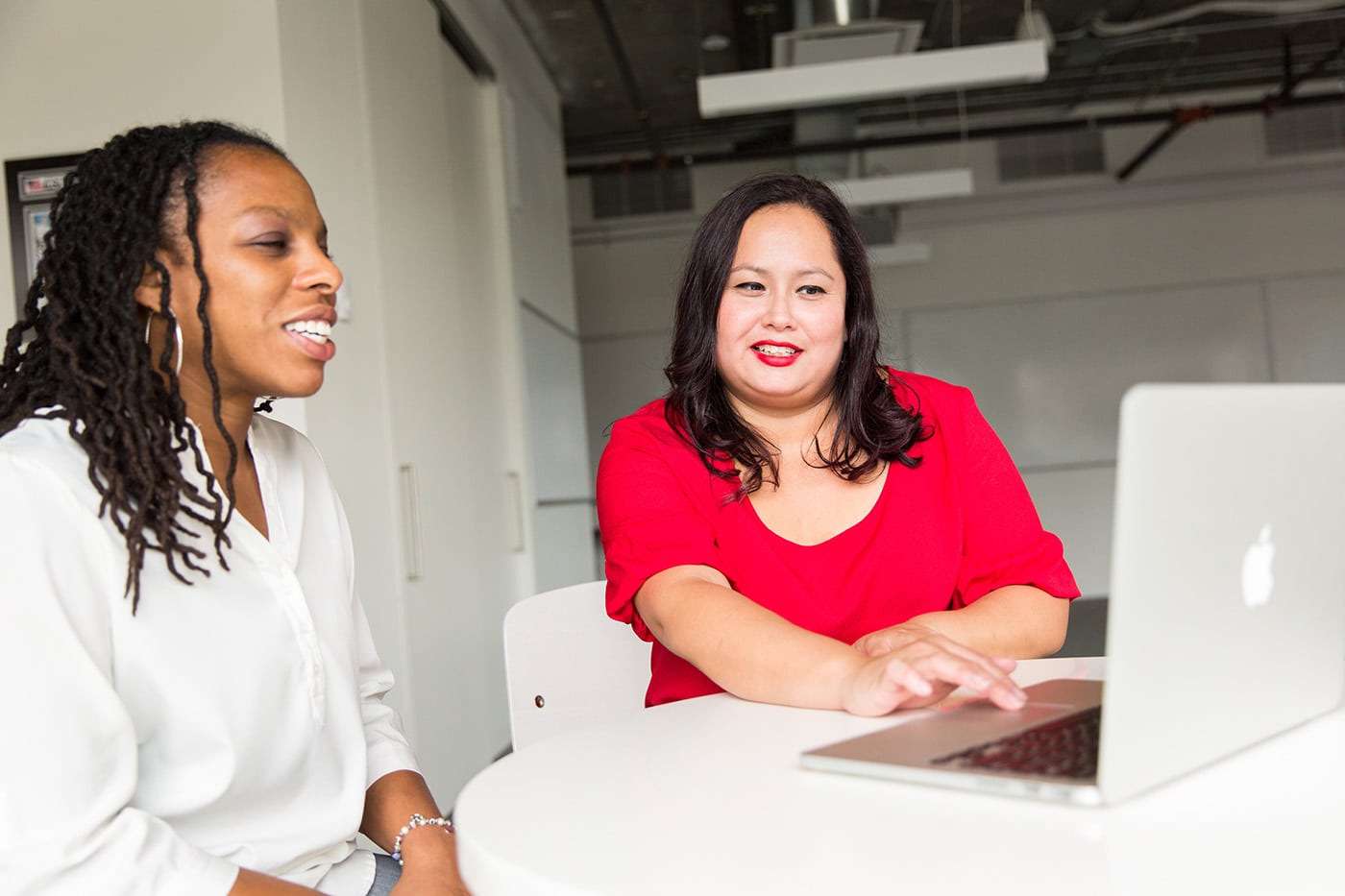 Here are some best practices to consider before, during, and after the presentation:
Before
Communicate clearly when and where the presentation is taking place.

Prepare teaching materials:

Download the video onto your computer and watch it all the way through.
Read the discussion guides for all three parts.
Print handouts ahead of time—worksheets and one infographic (see Part 2).

Arrive early and set up:

Ensure AV equipment is present, plugged in, and functioning properly.
Arrange seating in circle, if possible, to encourage discussion.
Have pens available for people to take notes and complete writing activities.
Start the video in full-screen mode and PAUSE it on the opening title for Part 1.
During
Add Energy To The Room

Be friendly, positive, and enthusiastic.
Trust the material and your intuition.
Follow the organization and activities outlined in the research-based discussion guides while being yourself and considering the needs of your group. Share personal experiences that enrich and illustrate critical principles.
Sit with the group, if possible.
Larger groups may require you to stand.
Encourage discussion.
Create a safe environment where people can be honest and candid.
Thank participants for comments.
Help as many people as possible participate.
Don't allow one person to dominate the conversation.
Manage time.
Emphasize the invitations to act.
After
Right after you present, text Facilitator to 385-444-2325 and take brief survey.

Review what went well and what can be improved for your next presentation.

Congratulate yourself for the efforts you've made to improve your community!