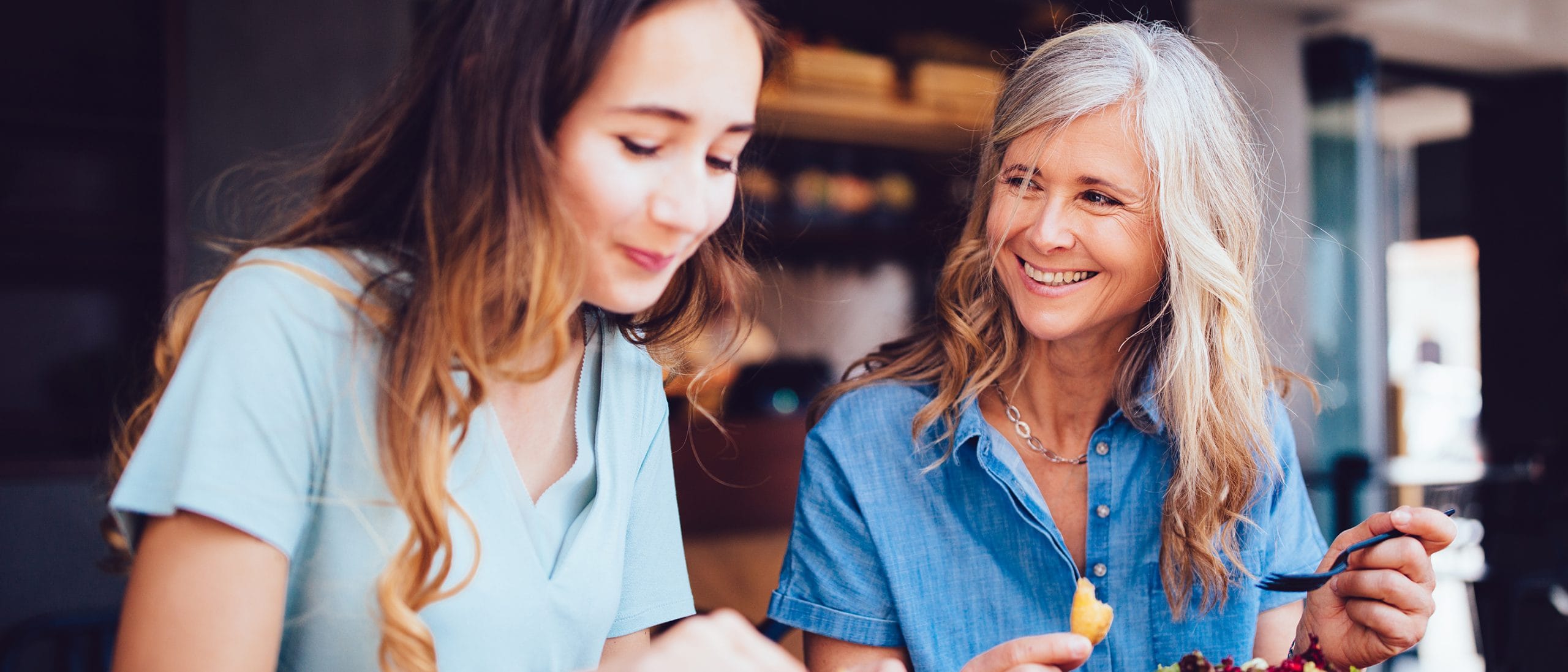 Children who believe in their ability to navigate tricky situations and either succeed or learn from them have higher levels of resilience; in other words, when they encounter a challenge or disappointment, they can bounce back and move forward. This isn't to say that they don't feel the disappointment or weight of the challenge, but they feel confident that they'll be able to learn from them and do better in the future.
Your child may be experiencing a lot of shame, depression, isolation, and withdrawal. It is more important than ever to help them build their confidence and find a sense of identity, belonging, and worth. A child who knows that they are valued, loved, and safe is less likely to be revictimized, more likely to speak up if something is troubling them, and more likely to make positive progress toward healing from their trauma.
Most parents we know would love to magically fill their children with confidence, especially if sexual abuse has impacted their sense of self-worth. While we don't have any magic confidence serum to offer, we do have some great resources to help you recover and nurture your child's self-confidence.