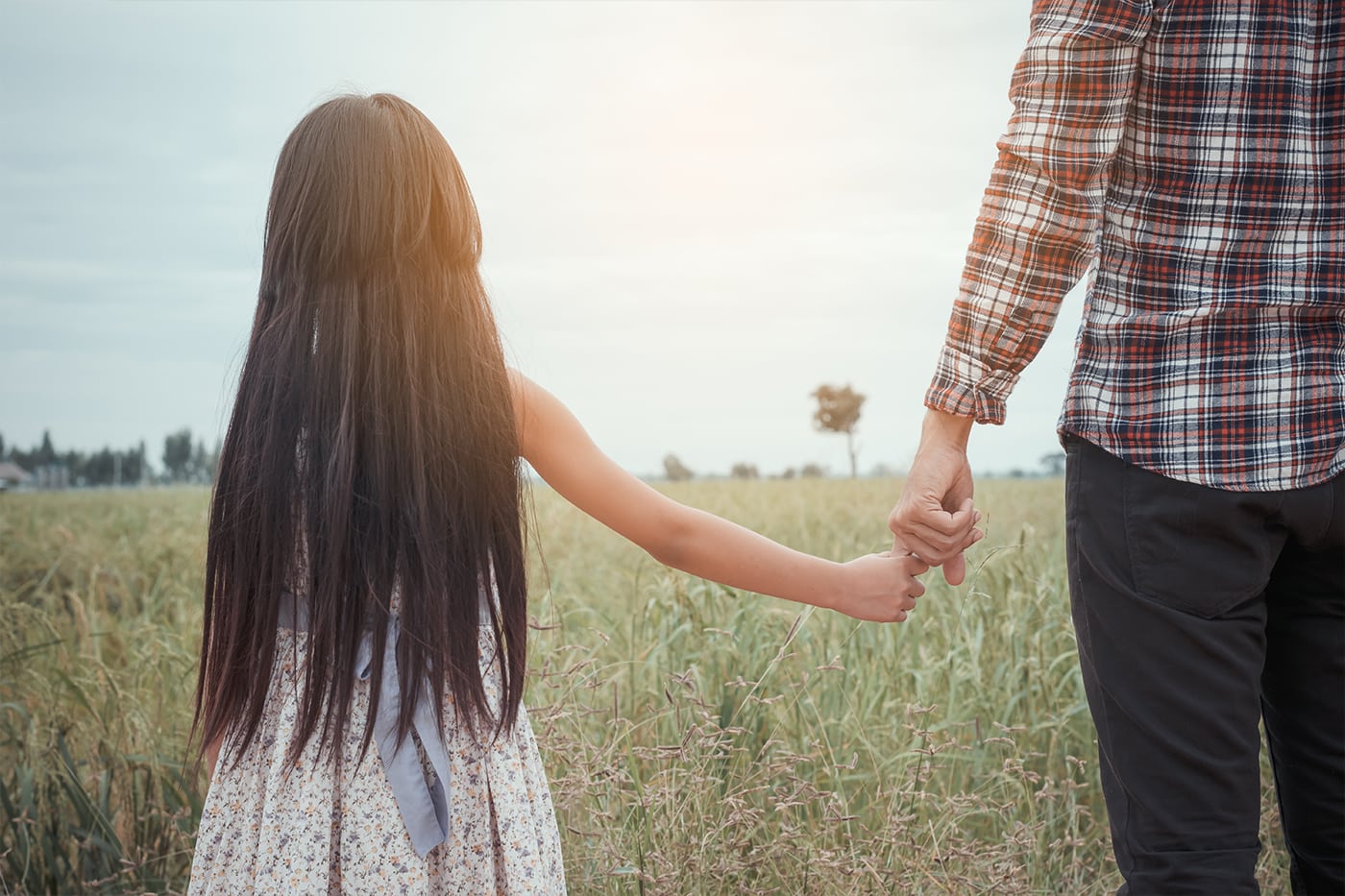 What If a Family Member is the Perpetrator?
Unfortunately, approximately 30% of child sexual abuse perpetrators are family members of the child. As a parent, you have the power to intervene in these difficult situations so that children can begin to heal.
First, we need to acknowledge how painful it is when family members are the perpetrators of abuse, especially if that family member is close to you personally, like a spouse or one of your other children. No one wants to think a parent or sibling would harm your kids. Also, it can be confusing to love both the perpetrator and victim of abuse. If you find yourself in this difficult situation, here are some specific things you can do.
Protect the Child
Your primary goal is to ensure the child's safety. You might feel like your loyalties are divided. Trying to protect one person could require hurting another person. Facing these decisions isn't easy, but make the child your priority. Comfort the child and communicate that you're there to protect them.
Accept the reality of what's happening
It's tempting to ignore the situation or rationalize the perpetrator's behavior. You might tell yourself that a misunderstanding has occurred or the abuse happened accidentally. Work to be honest and realistic about what's going on, as hard as that can be. You can't address a situation that you refuse to acknowledge.
Take care of yourself
Parents who find themselves in this situation can experience strong and confusing emotions. You can feel guilt that you didn't see sexual abuse sooner. Also, you can feel true sorrow that someone you love is perpetrating. Healthy support is imperative for everyone. Seeking out a mental health professional for yourself as well as your child is a common and healthy route. If you need help finding a counselor, 211 can get you connected with resources in your community.
If you need assistance in understanding the process of reporting abuse, visit How to Report Sexual Abuse in the United States for helpful information about who to contact and what to expect. You could experience a strong desire to keep the abuse quiet, but that only protects the perpetrator, and your goal is to protect the child. It's not enough for a perpetrator to apologize and guarantee that the abuse will never happen again. Perpetrators need to be held accountable for their actions, and they'll need resources like counseling to help them recover from unhealthy and dangerous behavior.
Standing by the truth in a situation like this is hard. It takes courage to acknowledge what is going on and address it. Right now, it might seem easier to brush the sexual abuse aside, but try to keep a future-oriented perspective. A child's well-being has been compromised. With the right help, the child can start healing and hope for a healthy and fulfilling future. You have the power to make things better in the long run, but improvements can only happen if you take action in the present.