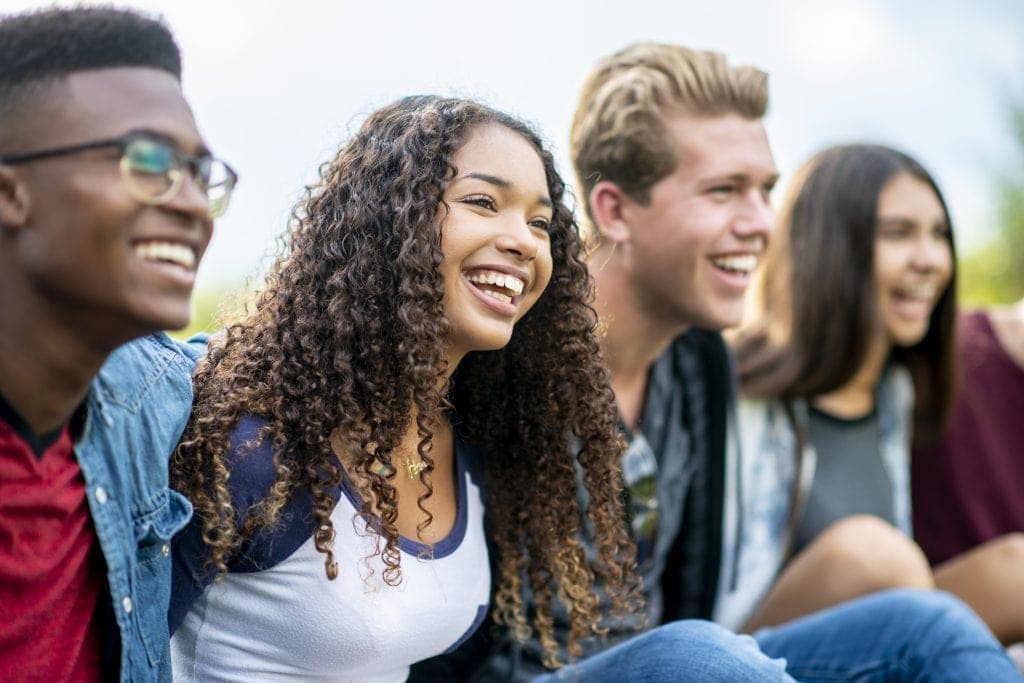 Imagine throwing a pebble into a pond. The splash might be small, but the pebble starts ripples that get bigger and bigger. You can start a ripple to prevent child sexual abuse. Show a neighbor a Defend Innocence resource. Post a stat on social media. Have a conversation with your child. Your actions might seem small, but you never know who will be reached by the ripples you start.
---
Sign up for our text campaign to receive suggestions over the next 5 days about how you can make your own ripples in the fight against child sexual abuse.
---
Text
Ripple
to (801) 980-0699
---
Or sign up for our email campaign.
Please enter your email address
---
Paige's Story
Listen to Paige's story about how one small conversation about consent made a big difference for her.
---
Coloring Pages
Download these coloring pages and use them to start a conversation about staying safe.
---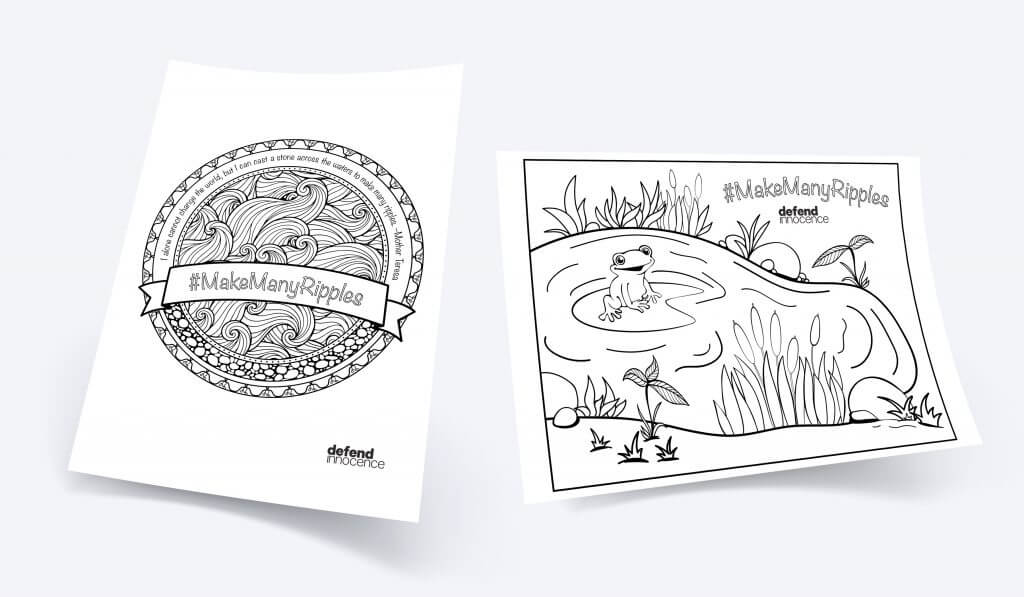 Download
Make a ripple on social media.
Download a stat card, snap a selfie, and post using the hashtag #MakeManyRipples.
---