Luminaria: An Old Holiday Tradition Made New
Guest blog by Brian Tanner, Senior Social Media Coordinator
An Old Holiday Tradition
My favorite childhood Christmas tradition was lighting luminarias outside of our home. The tradition started with my mom, who grew up in Albuquerque, New Mexico, where luminarias are a common sight during the holiday season.
As a child, I loved that I could help assemble the luminarias—opening the bags, scooping in sand, placing a candle inside, and arranging them in a line along the path to our door so my dad could light them. Now that I have my own family, I have continued the luminaria tradition.
Luminarias glow with a golden light that cuts through the darkness of a cold winter night. Their beauty is delicate; they must be carefully protected against the winds that threaten to extinguish their light.
Likewise, every child possesses a light that gives joy and warmth to all the people in their life, and they also must be protected from forces that would rob them of that light. We at Defend Innocence believe that a child's innocence is worth defending from sexual abuse.
A New Holiday Tradition
This year we are inviting families everywhere to join us on December 4 to create a new tradition that celebrates the light that our children bring to us and renews our commitment to defend their innocence. Get together with your kids and follow the instructions below to create a luminaria that celebrates the light that your child possesses:
The Defend Innocence organization invites the public to join us on December 4, 2017, at our Lehi, Utah, headquarters to help us create a huge luminaria display in support of our children. (If you will be in the area, you can RSVP for the event here.*)
For those who can't join us in person, we invite you to help us spread the message by displaying your luminaria on the evening of December 4, 2017, and posting pictures to social media with hashtag #WorthDefending. Let's light up social media with these pictures to demonstrate that our children's light is worth defending from sexual abuse.
Visit our Facebook event page for more information.
SaveSave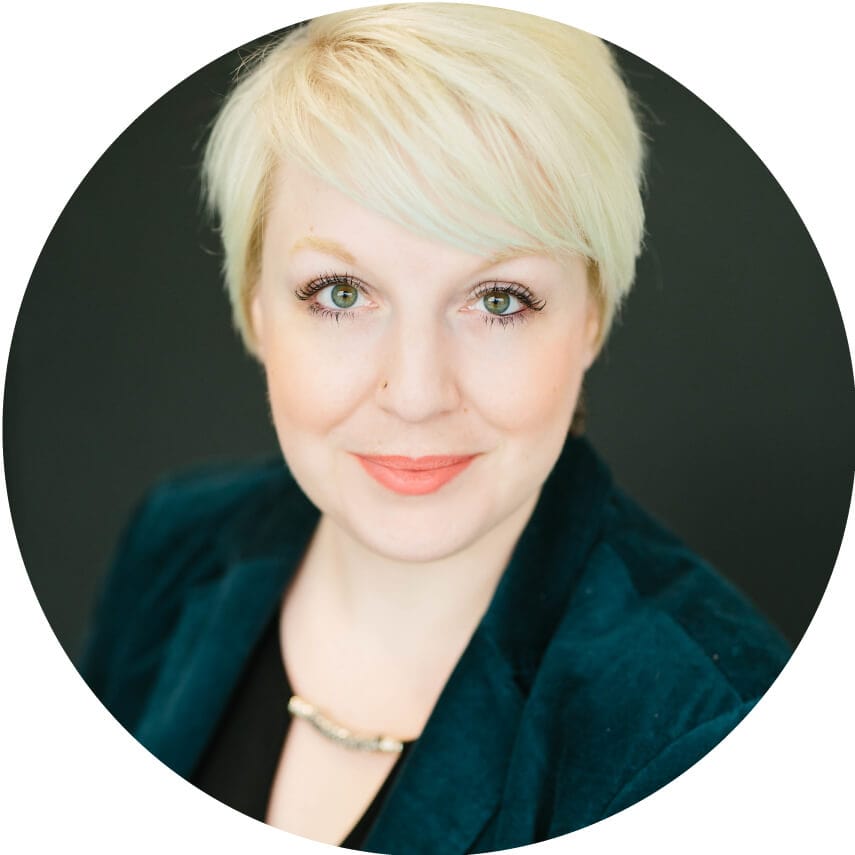 Guest blog written by Pam Davis
Pam Davis has been with The Younique Foundation as an Education Coordinator for two years. In addition to writing, reading, and raising two rambunctious boys, she likes to spend her time trying to make the world a better place – one funny comment at a time!