How Working Here has Made Me a Better Dad
Guest blog by Jordan Harris
A few months ago, I was mindlessly scrolling through Facebook (as I typically do) not even really looking at the words on my screen. My eyes stopped on a post about the importance of teaching young children the proper names for their body parts. My first thought was, well that seems like an awkward conversation waiting to happen. I certainly wasn't itching to supply my 2-year-old son with some new words he could later embarrass me with. I was just getting over the grief caused by his mispronunciation of "fire truck." (He was really good at emphasizing the first part of fire and last part of truck.) But as I continued reading, I felt less awkward and much more interested in what the article was saying. I realized I would rather instigate an awkward situation if it meant I could keep my children safe.
As a father of two young boys my priority is to protect them. But my efforts were generally more focused on their physical safety. Don't put that in your mouth. Fire is hot. That knife is sharp. Oh no Buddy, do your legs hurt? Did you purposefully jump off the couch and land with your knees bent on the hard wood floor? That kind of thing. Dangers like that are easier to be aware of. But having little to no knowledge about an even greater threat was unacceptable to me. Now, protecting my children from sexual abuse is a threat on my radar.
I recently started working at Defend Innocence. One of the many benefits of working here is the constant reminder of this important cause. Here are just 3 things I've learned while working here:
1.  90% of survivors were abused by someone they know. 30% were abused by a family member.
These statistics are both horrifying and eye-opening. While I was alarmed by these numbers, they don't mean I need to go confronting everyone in my inner circle (or circle of trust, as we call it here). But it did mean I need to educate myself, so I know what to watch for. Something simple I am much more aware of is how I play and interact with kids, especially within my family. I know that I'm not a perpetrator, but I never want to give anyone reason to doubt.
2.  Having many little talks about healthy sexuality is better than one big talk.
Remember my extreme enthusiasm to teach my 2-year-old son new words for his body parts? Well, now I've learned how important and how valuable teaching your children little by little is. My son knows the proper names for his body parts, and I can take comfort in knowing one more step has been taken in protecting him. I am also pleased to report these little teaching moments were not awkward, and so far, I haven't experienced any "fire truck" moments.
3.  Unless someone like you cares a whole awful lot, nothing is going to get better. It's not.
This quote by Dr. Seuss carries a lot more meaning to me when applied to the topic of sexual abuse. One of the biggest concerns is that the realities of sexual abuse are not well known to the general public. It is happening all around us but is not often talked about. A problem cannot be fixed if people don't take action.
That's where you come in. If 1 in 5 children has been sexually abused before the age of 18 then chances are you personally know a victim. I consider myself a loving and protective parent. I read parenting books, seek advice, and try to arm myself with as much knowledge as I can. But I have to admit I was completely uneducated when it came to reducing the risks of sexual abuse. You don't have to be an employee of Defend Innocence to help make a change. Start by learning what you can do today to protect the children in your life.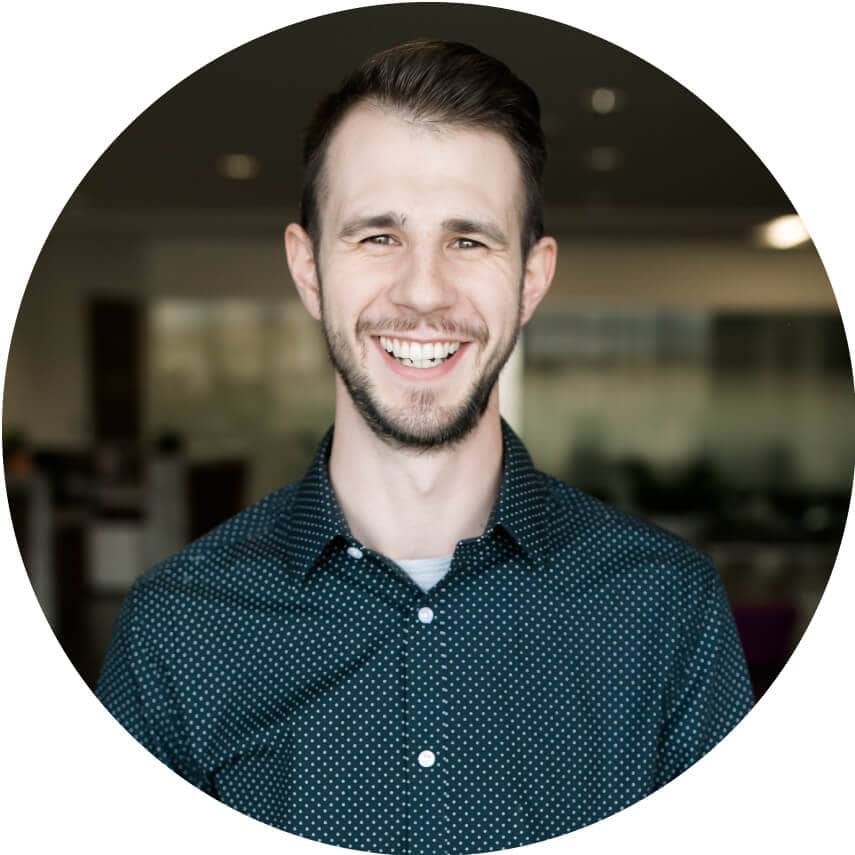 Guest blog written by Jordan Harris
Jordan Harris has been with the Younique Foundation for 3 months as a graphic designer. He's been married to his beautiful wife Shelby for almost 5 years, and together they have 2 boys. When the littlest one isn't needing to be held or his 2 year-old isn't following his every move, he enjoys making music, creating art, and engaging in interesting conversation.