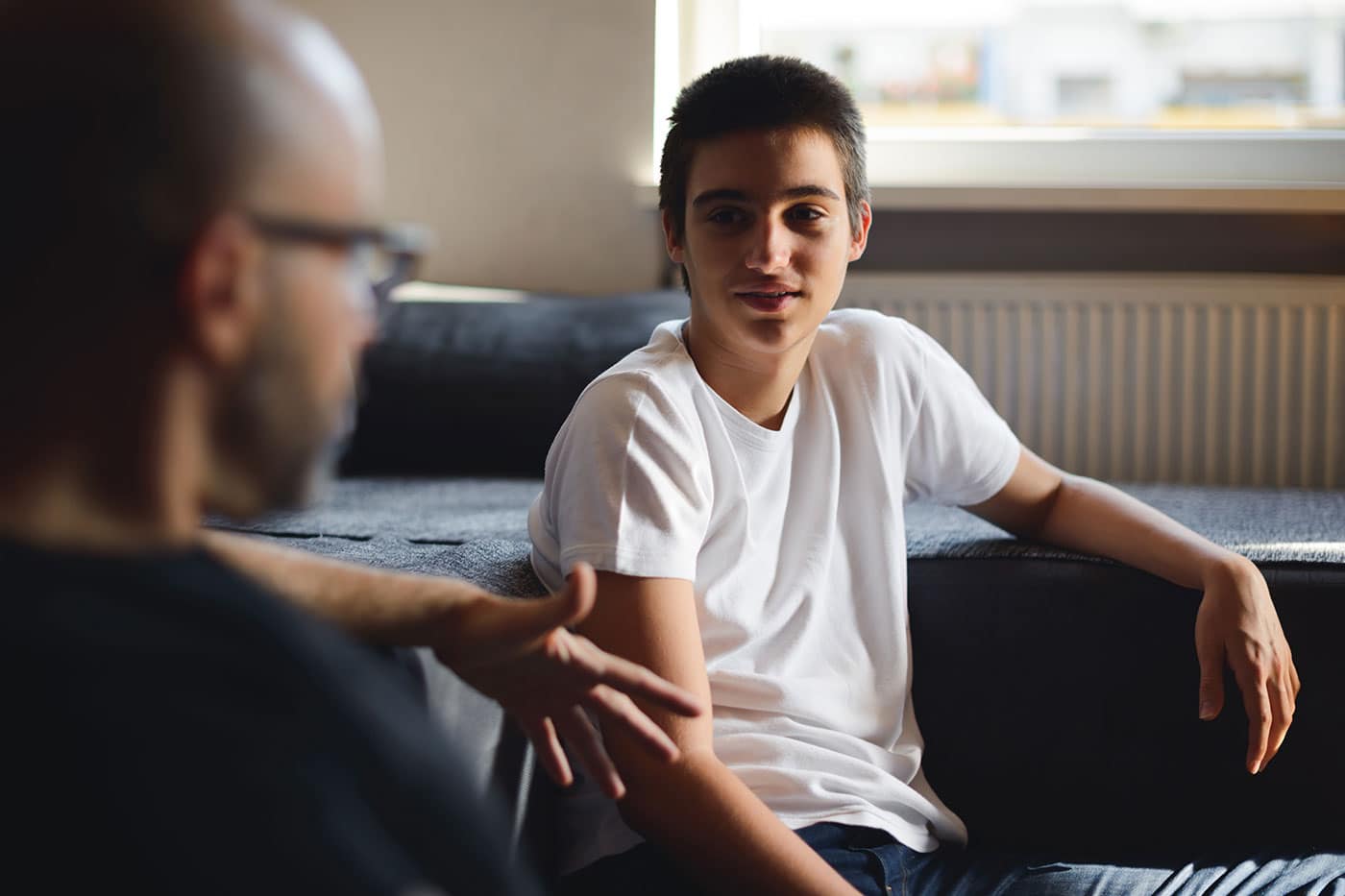 It's Never Too Late to Talk about Sex
Here at Saprea we often get questions from parents about whether it's too late to talk to their teen about sex and healthy sexual development. The easy answer is NO. It's never too late.
Generally speaking, we suggest that you talk to your child about healthy sexual development in a series of "little talks" from the very beginning. The older a child is, however, the more information (or misinformation) they'll probably have. It will be an uphill battle to get your tween or teen to open up about healthy sexual development since up to this point they've probably seen it as something they should not talk to you about.
Here are three tips for starting the conversation about sex with your tween or teen:
It might be awkward at first, but it's only as awkward as you make it. It's important enough, however, that you need to push through. Know that the only way the awkwardness will fade is if you keep talking about it. Sure, it may not go perfectly. But that's okay. The most important thing you can do is start the conversation.
Decide ahead of time what you want to talk about. You're not going to be able to cover everything, so pick where you want to start. Try to consider what they might already know or things that may come up for them soon. Don't assume the information they have is accurate and don't feel like you have to cover everything in one talk.
The hardest part of a conversation like this is listening to your child. Some parents don't want to think about their child knowing about sex or sexuality, but one of the best ways to protect your child from sexual abuse is creating an open dialogue. Really listen to what they're saying before you respond. Let them know that they can talk to you about anything.
Talking to Your Kids at All Ages
You can talk to your child about healthy sexual development no matter the age. Below we have links to articles about what you should cover in each age range. Always take the time to think through what you're going to say and remember to keep your child's maturity in mind. And remember, every time you have a little talk it makes it a little easier to have the next one.