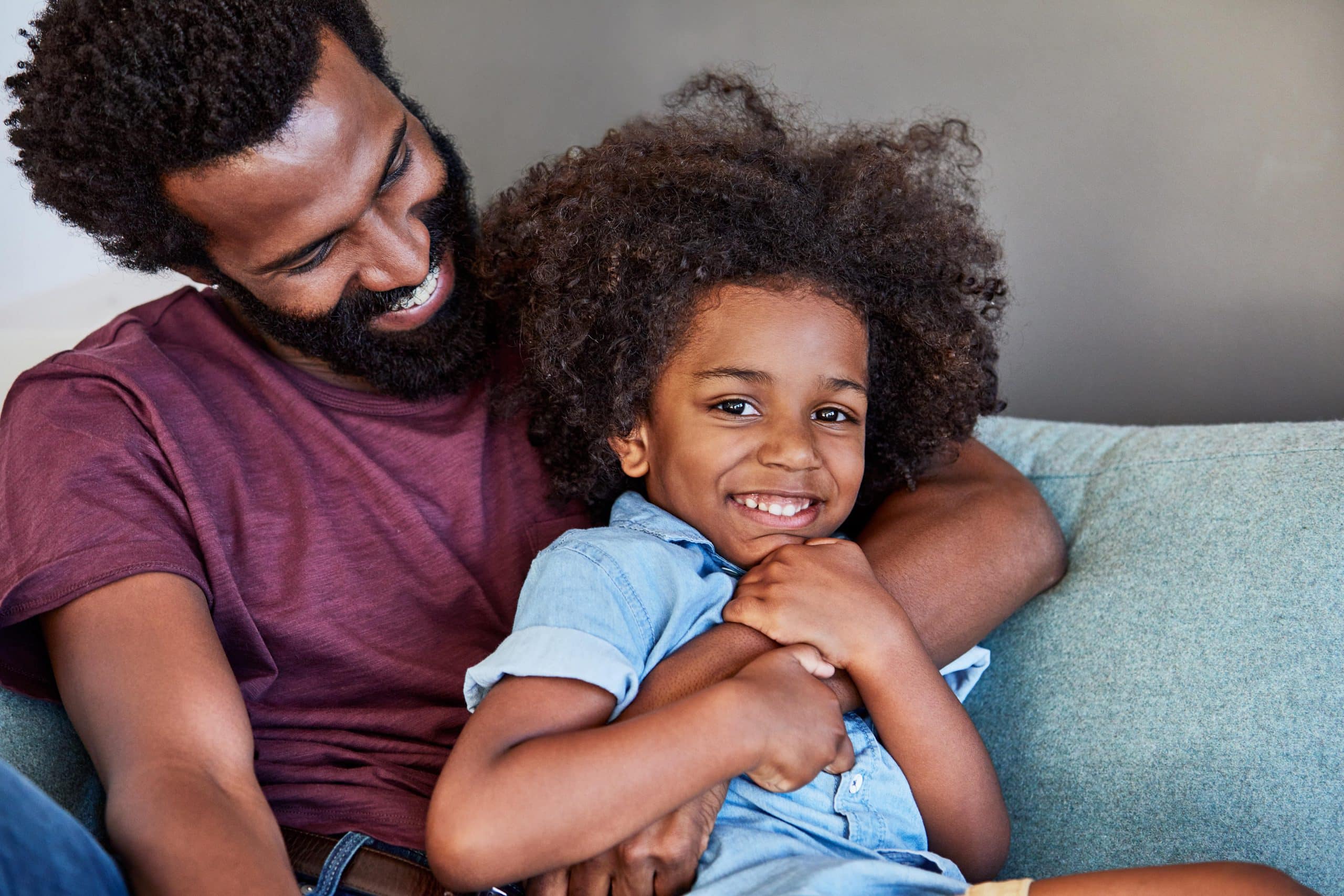 5 Reasons to Teach Your Children Appropriate Names for Their Body Parts
Slang terms seem most prevalent when we're talking about our private parts. Every family has their own terms that they prefer using, but one of the ways to protect your child from sexual abuse—or learn about it quickly if it happens—is to teach children the appropriate names for their body parts.
What's the big deal? you might be wondering. They're only words. Words have power and, as you'll see below, you'll be empowering your child by teaching him or her to use appropriate names.  The key is to choose terms that are respectful and easily understood.  This can include the correct medical terms for body parts or another term that is equally respectful.
01
SLANG CAN MAKE YOUR CHILD THINK THERE'S SOMETHING SHAMEFUL ABOUT THEIR BODY.
When you avoid talking about something, then it's natural for children to think there's something bad or shameful about it. Using euphemisms can lead them to think that they shouldn't talk about their body—even if there's something wrong that they should be telling you.
02
IT CAN LEAD TO A DISRESPECT FOR SEX.
This may seem like a stretch, but when you think of alternate words for sex or private parts, none of them are especially respectful. Your teenager, especially, may be inclined to use slang terms that can take away from, instead of enhancing, their respect for their body and the bodies of others.
03
NORMALIZES OR DESENSITIZES THEM TO OBJECTIFICATION.
Going hand in hand with the lack of respect, slang terms for body parts can normalize objectification. Slang terms are, in some cases, more shocking than the real words. Children and teens who hear or use these terms may soon become desensitized to them and think that it's normal to refer to men, women, or body parts by these words.
04
CONFUSION ABOUT BODY PARTS.
It's pretty common in our society today for children to be confused about the body parts of the opposite sex, but some children can even be confused about their own body parts. Slang terms can, and will, only add to this confusion.
05
KNOWING THE RIGHT NAMES PROTECTS THEM.
The most compelling reason for teaching your child the proper names for their body parts is to protect them. If a stranger, family friend, or family member is sexually abusing them, then it can empower your child to tell you. They'll be able to tell you exactly what happened and what parts of their body, or another person's body, were involved.
If you combine teaching them the proper names with regular talks about healthy sexual development, then you will go a long way in protecting your child from sexual abuse. Talk to your child today about the importance of knowing their body parts and the importance of not using slang to talk about them. It's a small thing, but it can have a big effect.