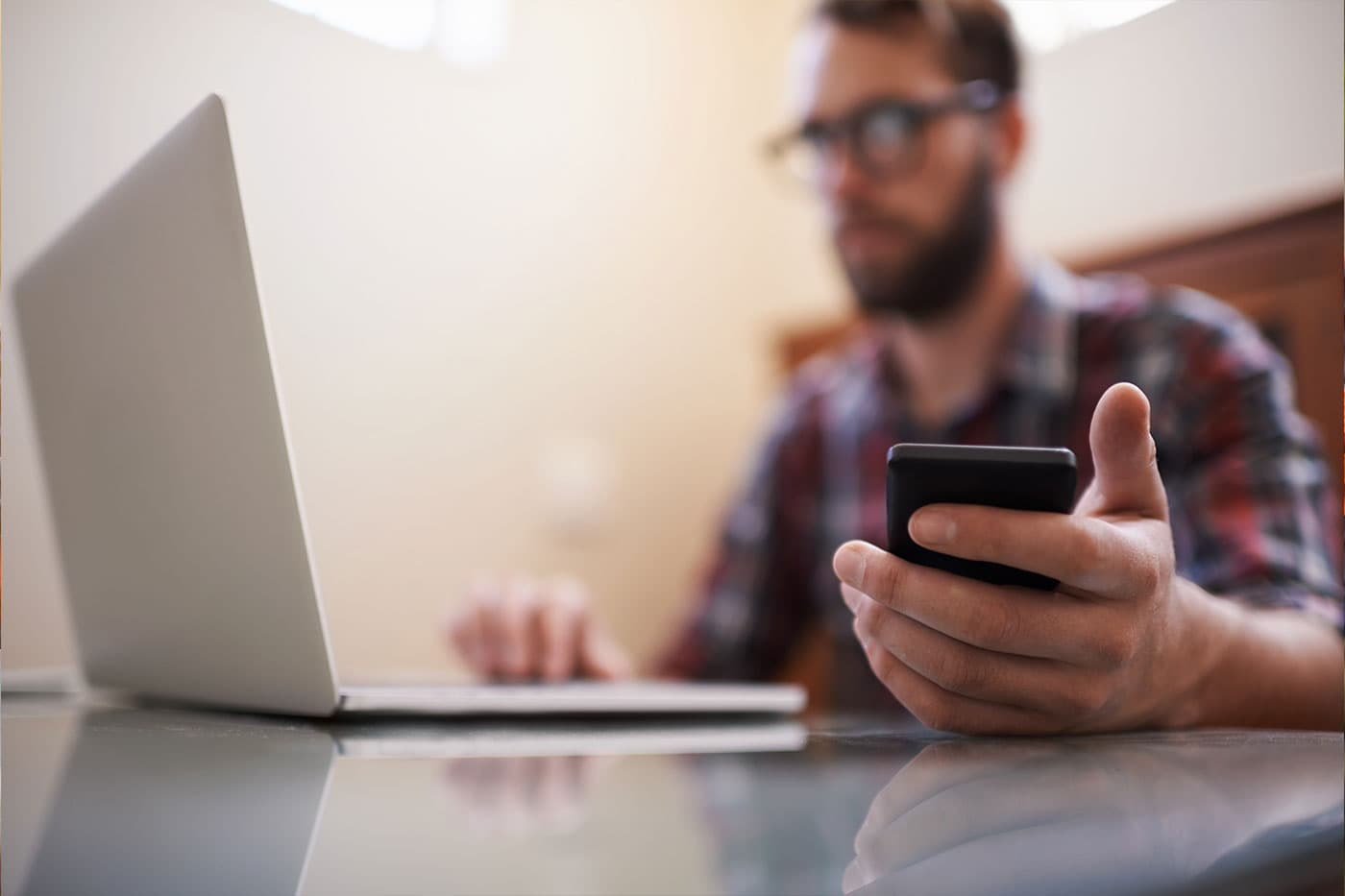 3 Ways to Protect Your Child's Online Privacy
A new school year is underway, and that means all kinds of activities to share with your family and friends—sports games, piano recitals, dance performances, and science projects. You want to support all of your child's endeavors and share accomplishments with loved ones. But as you start to post pictures and messages online, be careful of the information you give out. Are you invading your child's privacy? Perpetrators of sexual abuse can use things like social media posts to target and build relationships with potential victims.
Information online can easily become accessible to others. Cybersecurity expert Lance Cottrell says parents easily fall into the trap of having unrealistic expectations for privacy when it comes to posting online. As he says, "It's like I want to hire a skywriter…but for nobody else to read it." Here are a few simple things you can do to protect your child's online privacy.
01
Don't give too much information.
Think of everything you could learn about your child just looking at pictures of things like last year's themed birthday party or the championship baseball game last spring: likes, dislikes, interests, hobbies, extracurricular activities, even the school they attend. If you're going to post a picture online, try not to include too many details. For example, maybe don't post a picture of your five-year-old next to a school sign and tell everyone that you're getting excited for the first day of kindergarten. There's too much specific information there.
02
Ensure that your accounts are private and secure.
Be aware of the
privacy settings on your social media accounts
. When you post something, can anyone see it or is it only available to family and friends? The default settings are often more public than you may want. Also, safeguard passwords. If you're ever using public computers, make sure you use the private mode in a browser and fully logout of any accounts that you're using.
03
Consider posting less.
It can be easy to feel like everything is worth a post, but it might not be a bad idea to post a little less. Sometimes enjoying the winning basket is more important than capturing the perfect Instagram shot. Be totally present in the moment a little more often and don't worry about documenting and posting every little thing. Also, consider asking your child permission before you post. It's their life you're documenting, and they might have feelings about what you post, especially as they get older.
Make sure you share this information with your kids, too. You want to do everything you can to protect their privacy online and keep them safe, but you also want to teach them to watch out for themselves. Have open conversations with your kids about online privacy and what's appropriate to post and what's not, especially as kids get older. Make sure your kids know that if they ever feel unsafe online or if they feel like they've made a mistake, they can come to you for help. You can be the biggest teacher and the biggest advocate for your child's safety and privacy.