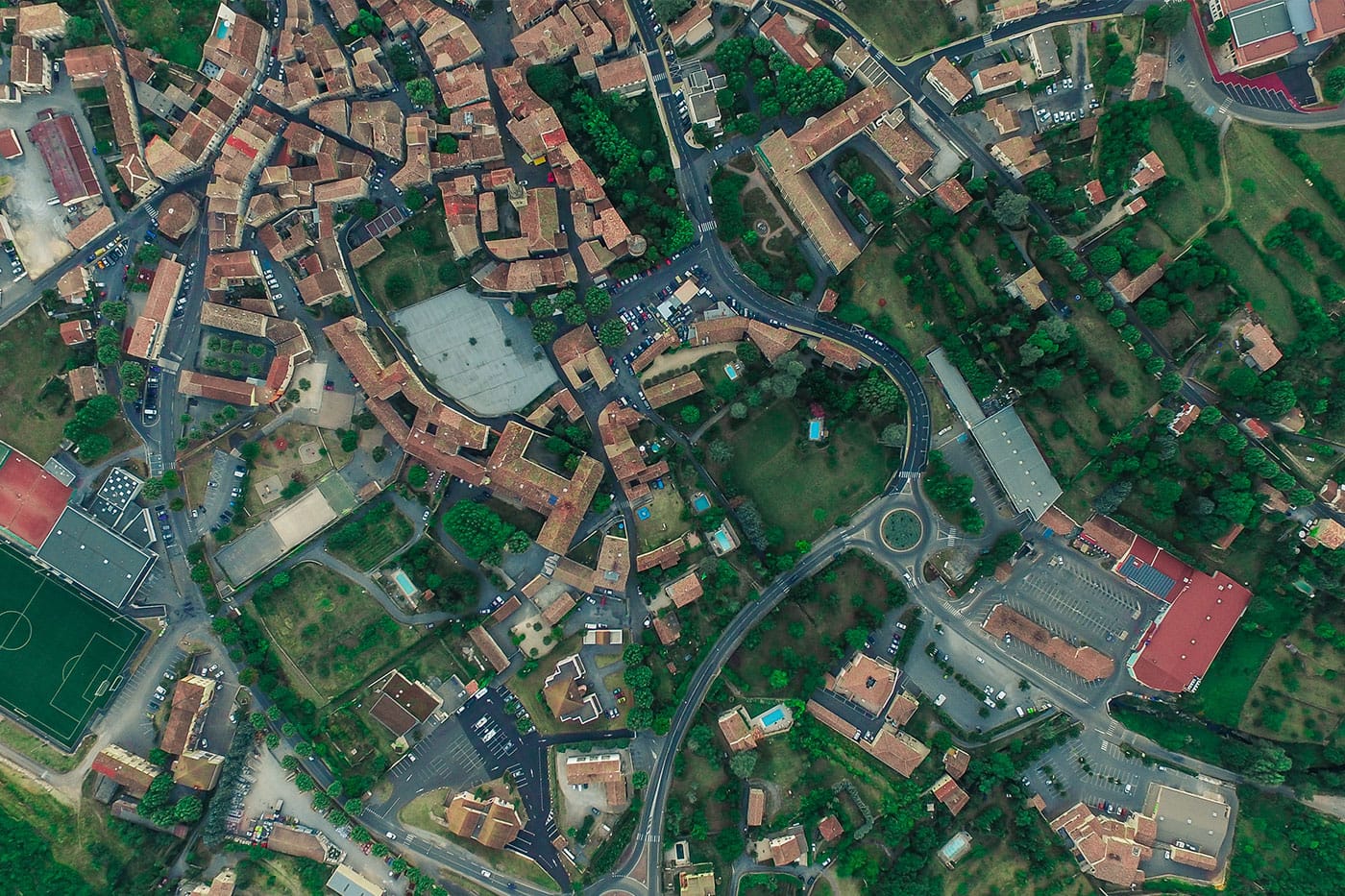 What to Do If a Registered Sex Offender Moves to Your Neighborhood?
You do everything you can to ensure that your kids are safe. But what do you do if a registered sex offender moves into your neighborhood? You may feel like you suddenly don't have control over your child's safety. A potential threat has come and you don't know what to do. Here are some tips for managing what can feel like an overwhelming situation.
Stay Calm
It can be easy to assume that it's only a matter of time before something bad happens. While the threat of reoffending should be acknowledged, it's possible for sex offenders to become productive members of their communities, especially if they are supported and supervised. Of course you want to be vigilant in protecting your child, but don't panic.
Get Information
Try to get as much accurate information as possible about the situation. You may hear rumors about the offender from people in your neighborhood, but everything you hear might not be true. There are a variety of reasons someone might be on the registry. The Department of Justice maintains the National Sex Offender Public Website, and you can go there to get specific information about the offender in your neighborhood. The information that is available varies from state to state, but the registry is a good starting point. You can contact law enforcement for more information, if necessary.
Talk to Your Kids and Neighbors
You can always be proactive as a parent and neighbor in discussing ways to reduce risk and protect children from sexual abuse. Be sensitive sharing information about the registered sex offender—you don't want to spread rumors. The topic of sexual abuse will likely come up in your neighborhood, and you can share empowering and accurate information with people. At Saprea, we believe that education is one of the keys to prevention, and you can be a part of educating others. Check out our community resources for information you can share.
Provide a Supportive Community
Sex offenders who are being reintegrated into society generally want to be successful. They want to lead productive lives free from perpetrating, and the communities where they live can have an impact on their success. A study in the American Journal of Public Health observes that individuals with a criminal history reintegrate into society with more success when they have social support, housing, and employment. Understandably, you might want to isolate the offender in your neighborhood. You don't need to interact in any way that makes you uncomfortable, but harassment and discrimination can make the risk of re-perpetrating worse instead of better. This person is a member of your community now, and your community will be healthier if all the members succeed.
Having a registered sex offender move in close by may not seem ideal, but don't assume the worst about the situation. In all likelihood, the new person in your neighborhood wants the same things you do: a safe community filled with mutual respect. Be aware of the situation and sensitive to what's going on, and you can feel confident that you're doing what you can to keep your kids safe.