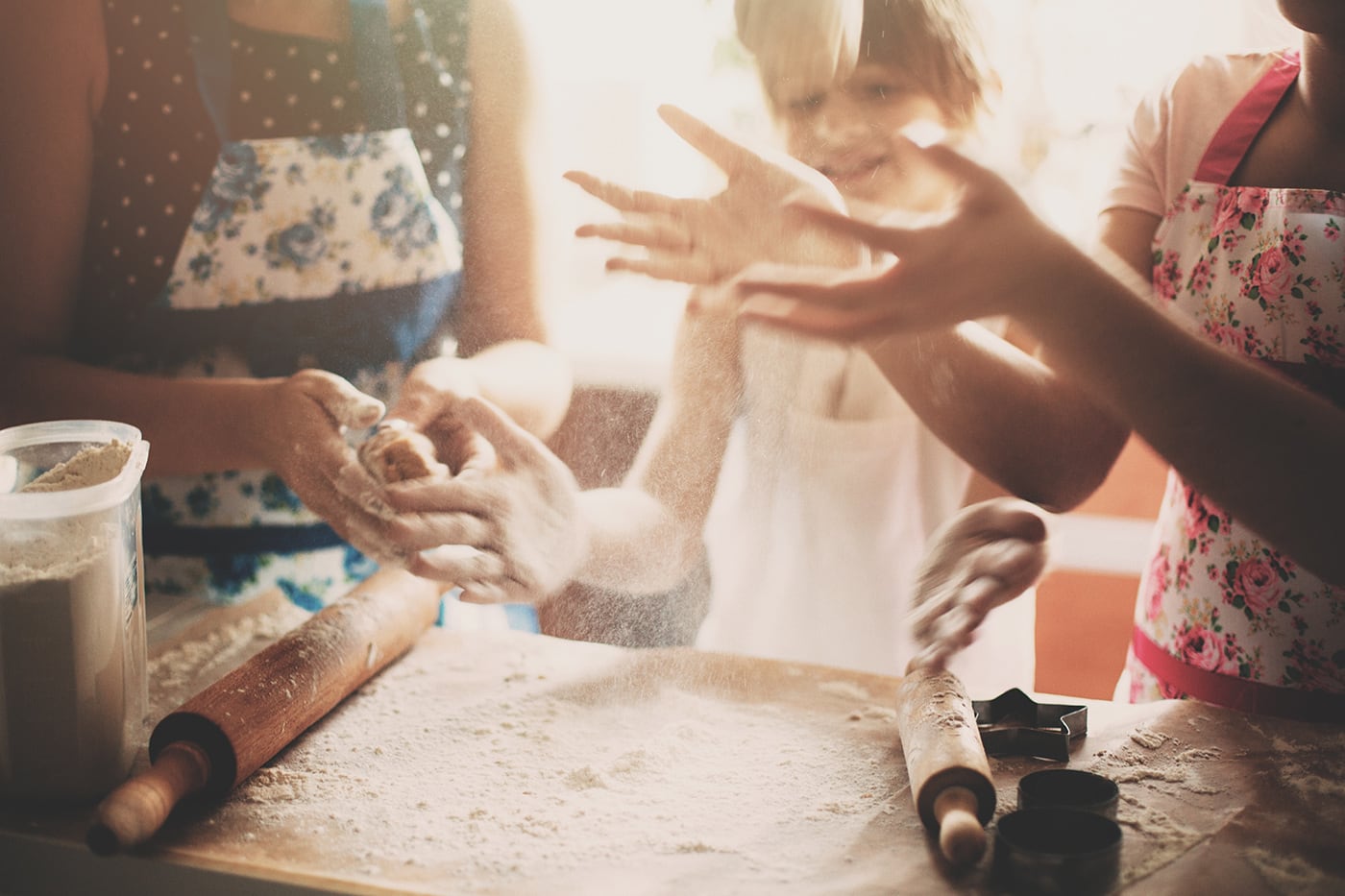 How to Make Your Family Events Safe, Fun, and Worry-Free
Think back to the last time you got together with your extended family. Whether it was a family reunion, a holiday get-together, or a family dinner, it was probably chaotic—in the best of ways, hopefully.
It's also an uncomfortable truth that most children are sexually abused by a family member or friend. While no one wants to think that someone they know and love would be capable of something like that, it's better to err on the side of caution.
Here are 5 tips to make sure that your family events are fun and safe:
Family events can be stressful, chaotic, and full of memory-building moments. Make the best of the next one you attend by planning ahead. You'll be so glad that you did.