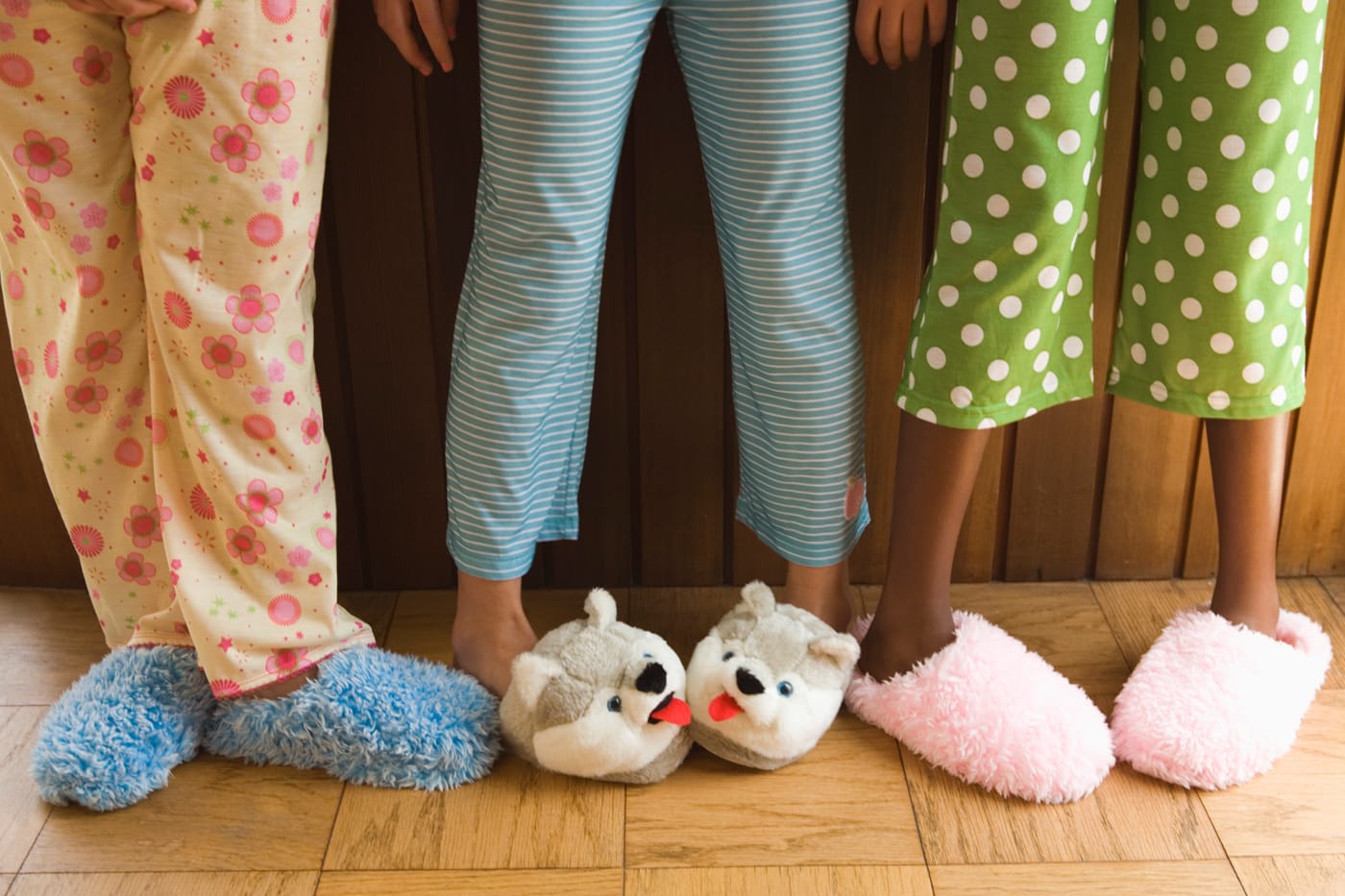 5 Things to Consider Before Letting Your Child Have a Sleepover
Going to a sleepover may raise the risk for a child to be sexually abused. Educated parents are the best ones to decide if a sleepover is appropriate for their child.  You can eliminate the risk by not allowing a sleepover.  Or, if you choose to have sleepovers, there are some things you should think through.
Below is a checklist of things to consider. Some won't apply to your situation, but all of them have their place.

This is the right choice for your child.
Some children aren't ready for sleepovers. Some aren't comfortable with the idea of staying somewhere else, but feel pressure from their friends or don't really understand what it means to have a sleepover. Make sure that this is the right thing for your child at their age-, comfort-, and maturity-level.

You know the other parents, have a relationship with them, and trust them.
This may seem obvious, but knowing who the adults are, and trusting them with your child, is an important aspect that you'll want to have in place before you allow your child to sleep over at another person's house.

You know who else will be at the house where they are staying.
Older siblings, family friends, an uncle from out of town – make sure that you know all the people who your child will come in contact with and, if it makes you feel uncomfortable, cancel or reschedule the sleepover.

The internet and other media follows your standards for your child.
Many kids are first exposed to sexually explicit movies or images at sleepovers. You'll want to set clear expectations for the night your child will be there.

Your child has a voice.
You've talked through what a sleepover is and some of the things they should expect. You've role-played possible scenarios they might come across and had them practice their answers. If necessary, you've come up with a code word for your child to use if they want to come home, but don't want their friends to know. You've scheduled set phone call times and a pick up time, if appropriate.
Once you've gone through this checklist, it will make it a lot easier to determine if your child should go on a sleepover. And, if they do, you'll know you've prepared them the best you possibly can to have fun, but be safe and protected while participating.