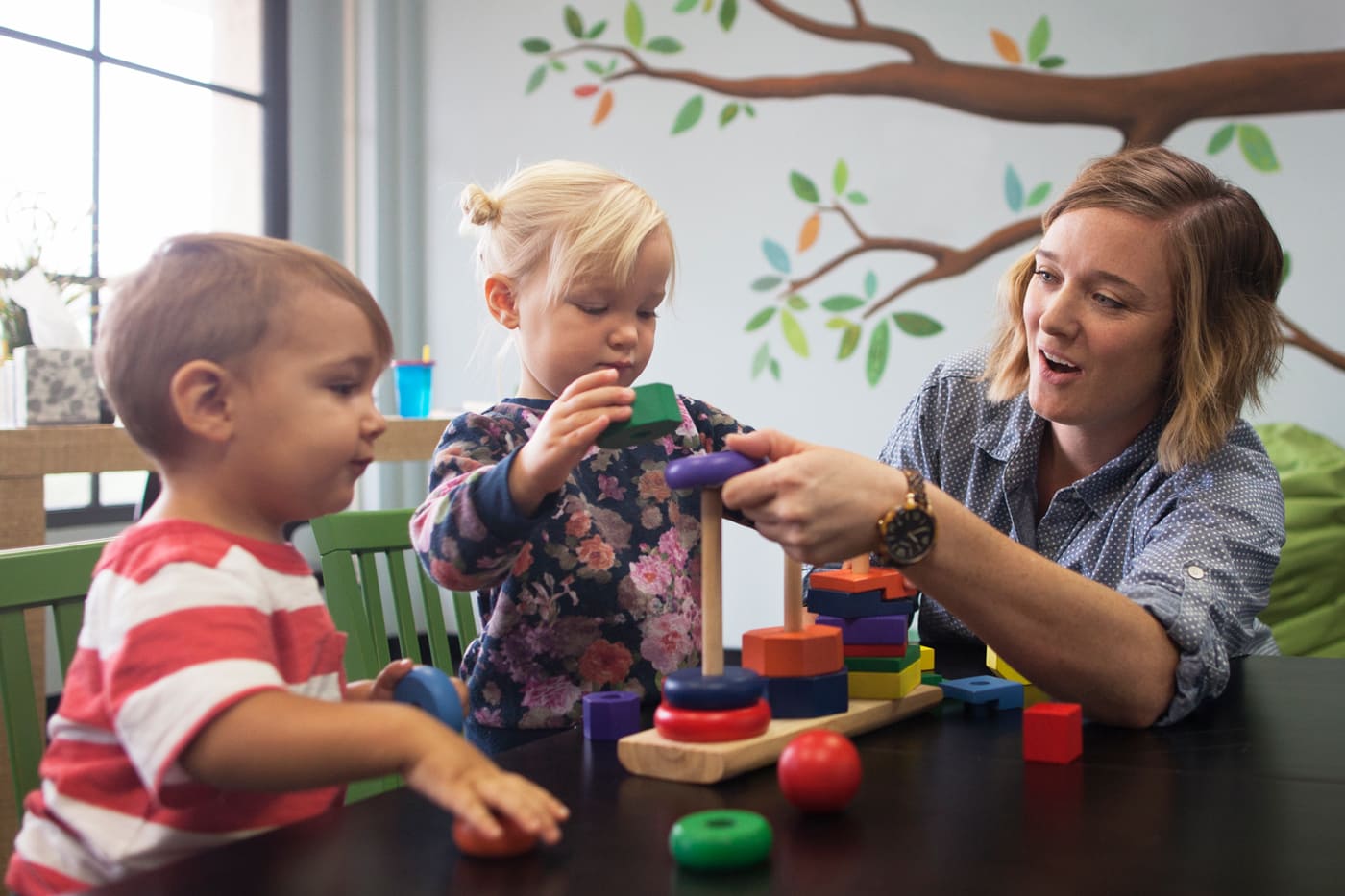 How to Find a Babysitter You Can Trust
My number one priority as a mother is to keep my child safe. As much as I want to keep my kiddo inside a bubble, that's not realistic. Anytime you add someone into your circle of trust you want to have a vetting and screening process to reduce the risk of sexual abuse—particularly because this person will be around your child when you are not. After discussing nannies and babysitters with other parents, I realized we can do more than just pay for childcare and hope for the best.
Here are some things that I've found helpful to consider before that date night, business trip, or after school care:
Sit Down and Take the Time to Write Up What You Need.
Will this person be watching four children ages newborn to teenager? Do you need someone reliable five days a week? Are they expected to cook or clean? Also, review your finances and check what the going rates are in your area for childcare. Are you looking for a babysitter, nanny, or daycare?
Search For a Childcare Provider.
You might ask neighbors you trust for recommendations, post an ad on a site, utilize Facebook neighborhood pages, etc.
Have an Interview.
You may get several applicants or referrals, but nothing will give you peace of mind like sitting down and asking your list of prepared questions. Next, communicate your family rules and expectations along with your hourly budget for childcare. This is also a time for the potential candidate to see if they can fulfill the responsibilities of the job and if they are a good fit for your family.
Set Up a Time For a Supervised Visit.
Have the top two candidates watch your children at separate times with you at the house for an hour or two. Near the end of the visit, take a short trip to the post office or grocery store (something less than 30 minutes). Then come back and check in with the babysitter. After you pay the interviewee and they leave, check in with your children to see what they liked and didn't like about that childcare provider.
Make a Decision.
Notify the selected candidate(s), and you can start scheduling based on your family's childcare needs. Now you have a babysitter or two that you trust to watch your children. As always, you should have an ongoing dialogue with the person you hired as well as your children, but now you can relax and enjoy that date night!
Follow Up.
Make sure you are having an open dialogue about healthy sexuality and boundaries with your child(ren). Also, check in with your childcare provider and be on high alert if either your child or the sitter acts strange. Occasionally arrive home early to check on the nanny. Taking the time to explain that your family focuses on preventing sexual abuse should discourage any would-be perpetrators in your circle of trust.
Some good resources with questions to ask: