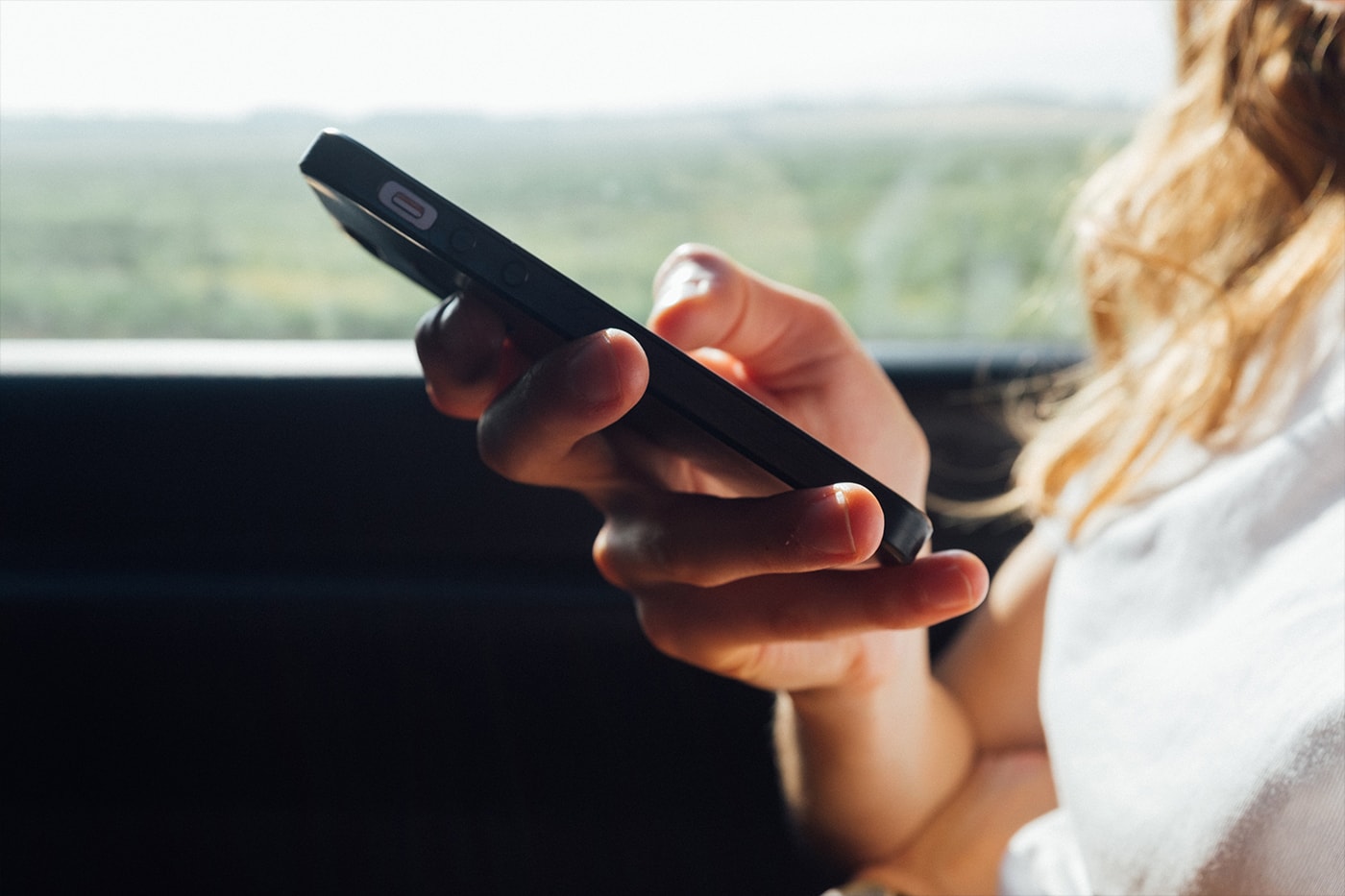 What If Someone's Interaction With your Child Makes You Uncomfortable?
You just moved and you're worried about helping your twelve-year-old daughter find positive activities and ways to make friends in a new place. She joined a basketball team, and the coach has done a lot to help her feel included. He's been encouraging, and he makes sure she gets to play even though she's new on the team. But some of his interactions with her have started to make you feel a little uncomfortable. He's offered to work with your daughter individually after team practices, and you just found out he texted her a basketball video on her phone. What would you do if you found yourself in this situation?
Confronting with kindness is one of the strategies we teach to protect your child from sexual abuse. Confronting with kindness involves speaking directly and candidly to people while still working to be positive and helpful in resolving concerns. If someone is doing something that makes you uncomfortable, say something, but don't be accusatory and angry. Let's take a look at the basketball situation to think about some specific steps you could follow to confront with kindness.
Start With Something Positive.
You might begin by saying something like, "Thanks so much for all you've done to help my daughter feel welcome on your team. I was worried about helping her find good friends after we moved, and you've really made basketball a positive experience for her. She feels like she has someplace where she belongs."
Explain What You're Concerned About.
After you've set a positive tone, it's time to express why you're worried. You might say, "I know you've said you're willing to give my daughter some one-on-one attention, and she even let me know that you sent her a video about some basketball techniques. As a parent, I want to make sure that I'm in the loop when my daughter is having interactions with other adults."
Clearly Identify What You Want to Happen.
Make sure that the other person leaves the conversation understanding how things need to change. For example, you could say, "For now, it's important to me that my daughter keeps having positive interactions with you and the whole team. I don't think we need any one-on-one time, but if there's anything I can do help her out at home, let me know. I'm happy to practice with her. And if there's something you need to communicate to her, just let me know."
The person you're talking to will probably be totally supportive of what you're saying. They likely have the same goal that you do: keeping your child safe. If the person happens to be someone who was grooming your child for inappropriate and abusive interactions, they'll be put on high alert. They'll know that you're a vigilant and engaged parent.
Confronting with kindness is not a strategy to use if you suspect or know that sexual abuse is occurring or has occurred. Abuse needs to be reported. Don't confront with kindness; get in touch with authorities.
Your child interacts with lots of people every day: siblings, school employees, coaches, music teachers, church leaders, friends and their families. The list goes on and on. If you find yourself in a situation where any of these interactions are concerning, confront with kindness to resolve the situation. Communicate that protecting your child is important to you.