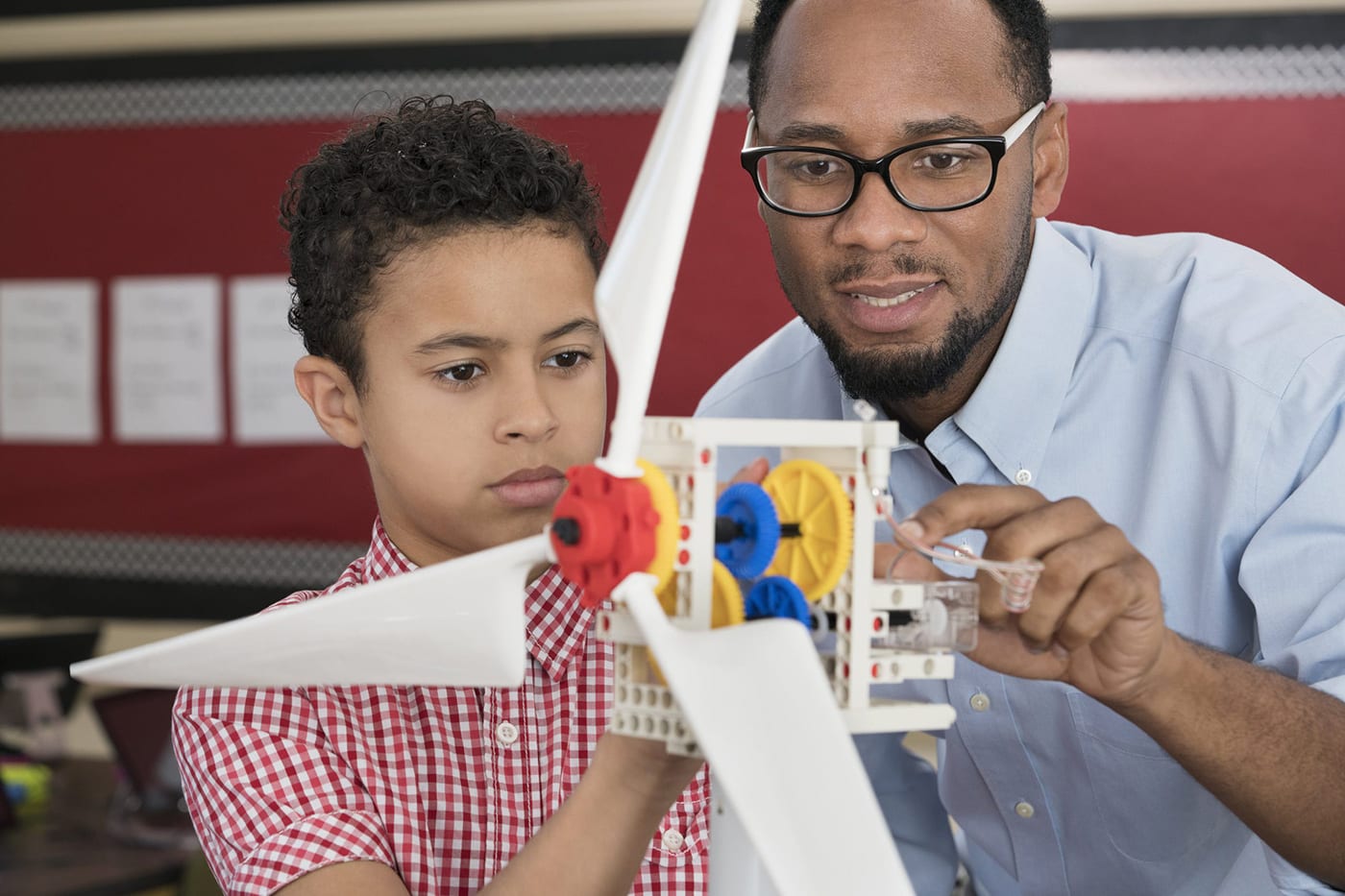 7 Ways Teachers Can Help Prevent Child Sexual Abuse
While a parent may have the biggest influence on a child's life when it comes to educating about healthy sexual development and reducing the risk of sexual abuse, many adults also play an impactful role—especially teachers. They have the potential to be an important safety net for kids who are at high risk for sexual abuse at home.
In the United States, each state has laws that require certain professionals (like teachers) to report suspicions of child abuse. Learn the laws in your state and see what your responsibility is, legally speaking. These, in addition to your school's policies, will give you a good baseline on what to do when you have concerns that a child is being abused.
But what else can you do? Are their ways that you can recognize sexual abuse? Can you create a classroom environment that reduces the risk? How do you know what to say or when to say it in order to help a child? Below are seven ways that you can help reduce the risk of sexual abuse for your students:
Together We're Better
Child sexual abuse is an epidemic that impacts far too many families and communities. Together parents, teachers, and community members can make a difference. As we make it safe to openly discuss this topic, we can lower the number of children abused every year. Learn what to look for and speak up about this topic. It could make all the difference in the world to your students.