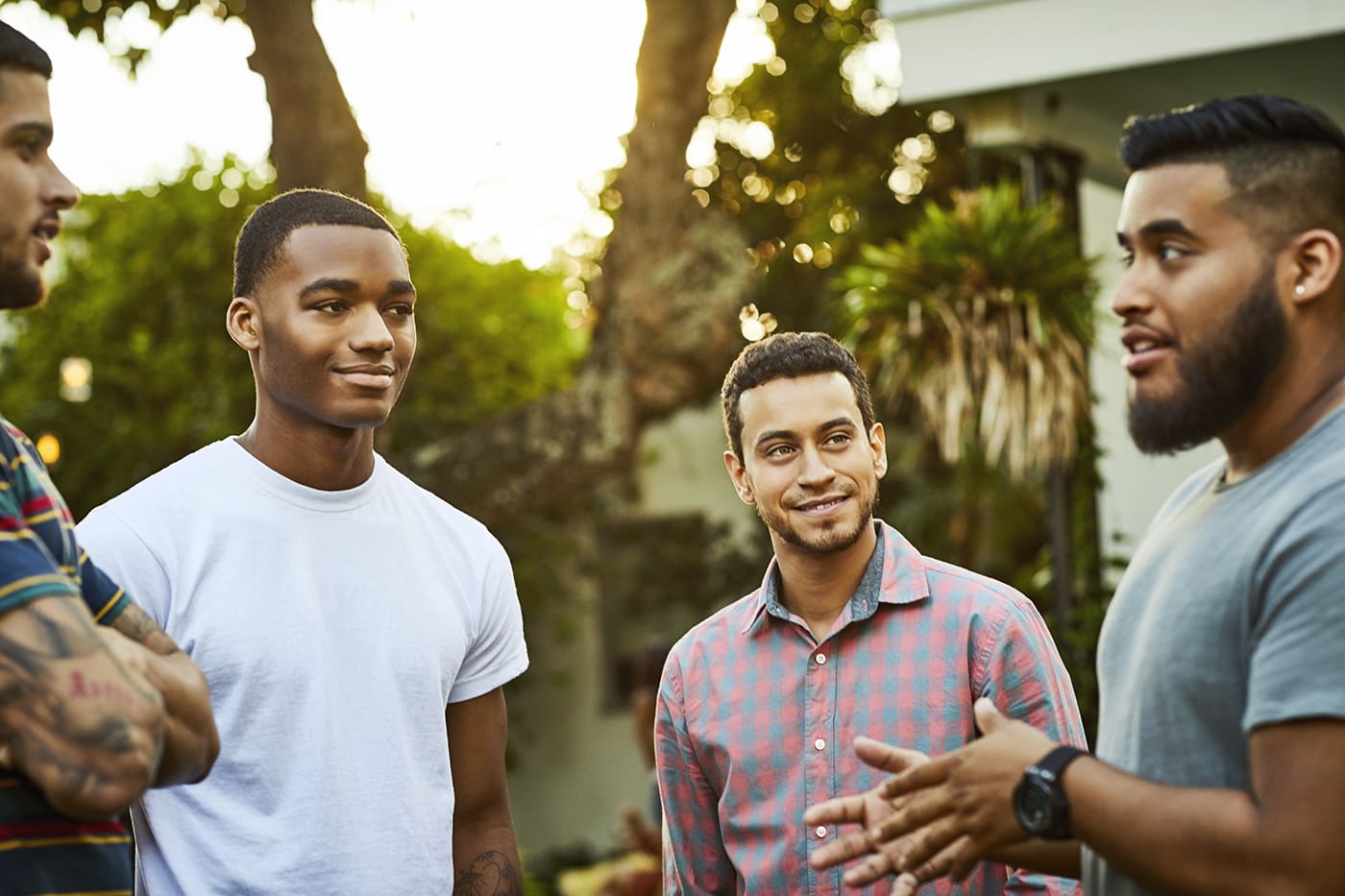 3 Steps to Creating a Supportive Circle of Trust
The beginning of a new year is often a time of self-reflection and recommitment. Here at Saprea, we're thinking about 2018 and what we want to do this year to help stop sexual abuse, and we encourage you to think about ways you can protect your child.
One thing to focus on is empowering your circle of trust. We believe in the importance of having a tight-knit circle of trust around your child to support them, protect them, and keep them safe from harm – including from sexual abuse. But building a supportive circle of trust can be hard. Talking to the people close to you about the danger of sexual abuse and what you're doing to protect your child can feel scary and awkward. The reality is that empowering your circle of trust is one of the best ways to protect your child.
Commit today to taking a few small steps to empower your circle of trust. Here are three ways to start:
01
Be Open About Your Goals.
Many parents feel uncomfortable talking to their child about healthy sexuality. Similarly, many adults feel hesitant talking about their family rules with another adult. But it's important to let your close friends and family members in your circle of trust know what you're trying to accomplish—the increased safety of your child from sexual abuse—so they can be supportive and reinforce what you're teaching.
If you don't want your child to go to sleepovers, don't want someone forcing them to hug, or don't want them to be completely alone with any adult that isn't you, then you should let the people in your circle of trust in on it. They can help enforce your boundaries and be another set of eyes and ears looking out for your child.
This can be difficult as a parent, but we all need help sometimes. If you feel overwhelmed keeping your child safe or that you're in over your head teaching about your child about healthy boundaries, then talk to the people you trust. We've all heard the statement that it takes a village to raise a child. After you've surrounded yourself with great people, let them help.
Parenting is hard. Keeping your child safe from sexual abuse can be challenging too. Make it a little easier on yourself and have a circle of trust who supports you. You'll be happier, your child will be safer, and the amazing people in your life will love helping out.