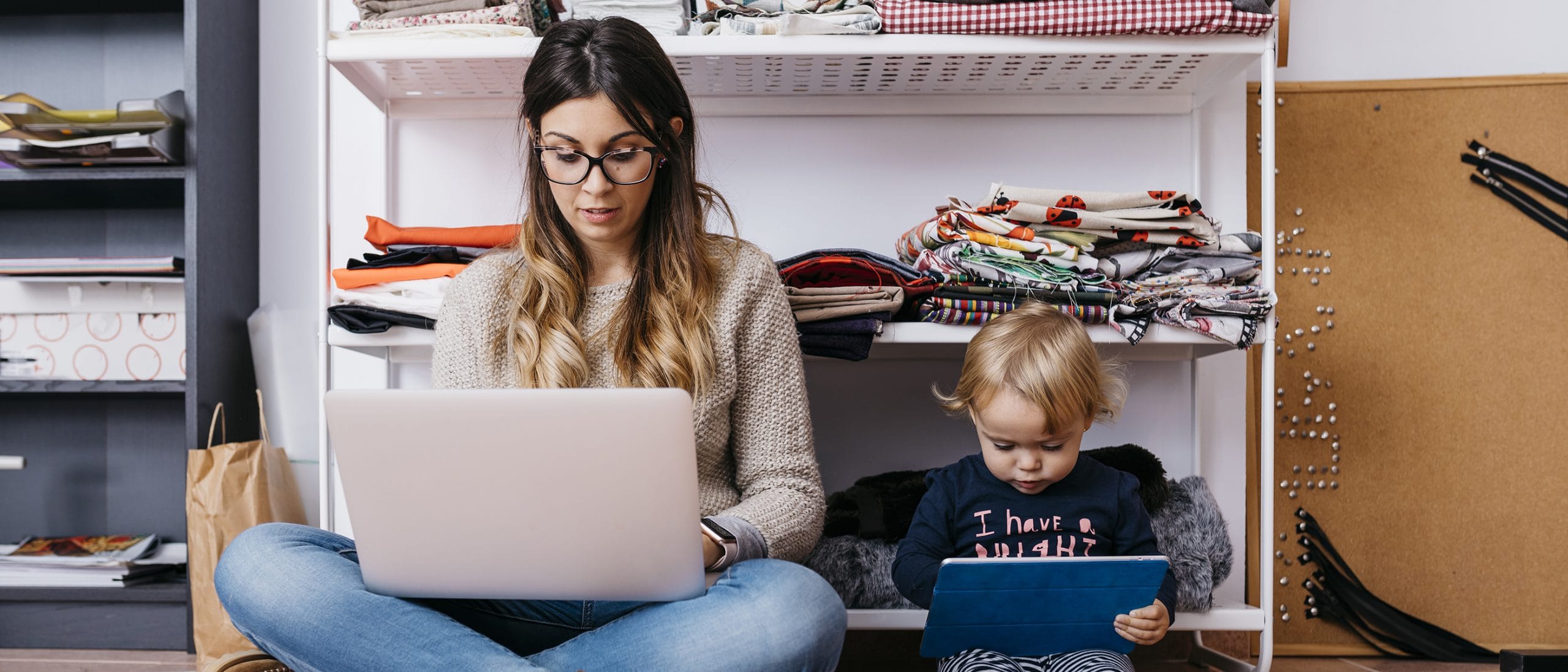 Get the Facts About Child Sexual Abuse
What Is Child Sexual Abuse?
Child sexual abuse is when another person (adult, older sibling, peer, etc.) forces or coerces a child or teen into sexual activity. This activity may include fondling genitals, masturbation, oral-genital contact, digital penetration, vaginal intercourse, and/or anal intercourse. Child sexual abuse is also not restricted to physical contact—it can include unhealthy sexual exposure, voyeurism, or child pornography.
What Can Lead to Child Sexual Abuse?
While all children are at risk of becoming a target, there are factors that can increase their risk of being sexually abused. A few of these risk factors include:
Age.

Children are most vulnerable to sexual abuse between ages 7 and 13.3
Children know their abuser in around 80%6 of sexual abuse cases—60% are acquaintances to children, 20% are family members, and only 20% are strangers.
Additionally, between ages 9 and 16, children are abused more often by other juveniles than by adults; in fact, youth are responsible for about half of sexual offenses against other children7
Learn How to Reduce the Risk
What Impact Does Child Sexual Abuse Have?
The effects of child sexual abuse last long after childhood and long after the abuse has stopped.
Most abuse survivors don't talk about the abuse until adulthood.8 As they carry this weight throughout adolescence and into adulthood, many experience a variety of trauma symptoms that can lead to devastating challenges. For example:
How Can You Help a Child Who Has Been Sexually Abused?
The best thing you can do for a child who has been sexually abused is believe them.
Studies consistently show that children who are sexually abused can heal. Survivors who receive support from a caregiver and who participate in treatment—such as therapy—have fewer negative outcomes related to the abuse.13
Each child who is sexually abused is unique and has their own needs. As such, responding to the abuse will vary in every situation. We have dozens of blog posts, videos, graphics, and other resources designed to help you respond to child sexual abuse in a healthy way.
Learn How to Respond to Abuse
What Can Be Done to Prevent Child Sexual Abuse?
For ways to lessen the likelihood of children being sexually abused, learn about protective factors like:14
Supportive family environment and social networks 

Concrete support for basic needs

Nurturing parenting skills

Stable family relationships

Household rules and child monitoring

Parental employment

Parental education

Safe, adequate housing

Access to health care and social services

Caring adults outside the family who can serve as role models or mentors
At Defend Innocence, we believe frequent, age-appropriate conversations about open communication, emotional regulation, and sexual development can reduce the risk of sexual abuse. These conversations not only strengthen the relationship between parents and children, but empower youth to recognize signs of non-consensual sexual situations and how to avoid them.15
Learn about Age-appropriate conversations