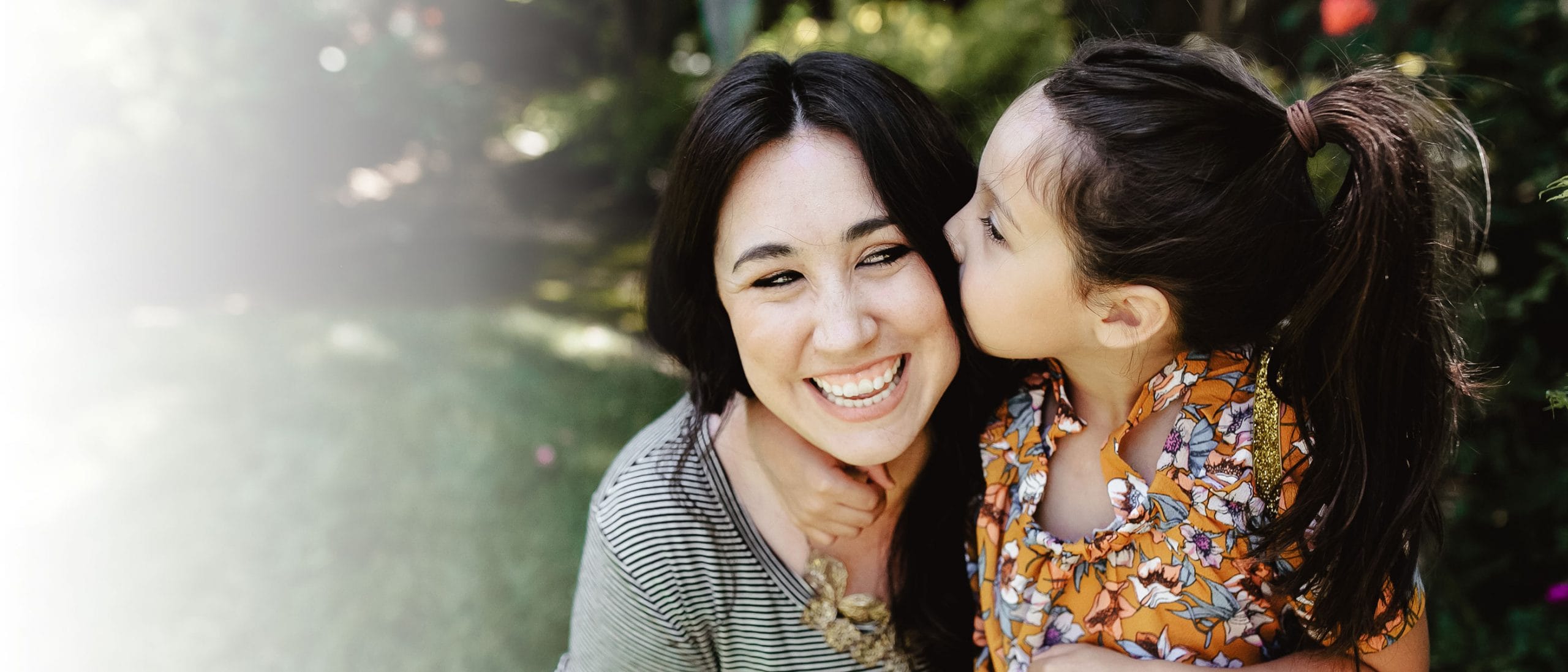 We inspire hope in women who were sexually abused as children or adolescents by providing healing services through retreats, support groups, and online resources.
We educate and empower parents and caregivers to protect children from sexual abuse through community and online resources.
We advocate for open discussions about sexual abuse through community dialogue and social awareness.
How We Help
Education is critical to the effective response and prevention of sexual abuse. We focus on providing resources to parents, caregivers, and community leaders to empower them to protect the children they love. We aim to encourage conversations between parents and children, specifically on topics such as:
Our resources seek to facilitate discussion and give parents and caregivers a starting point. For those whose children have already experienced sexual abuse, we seek to support efforts to prevent it from reoccurring.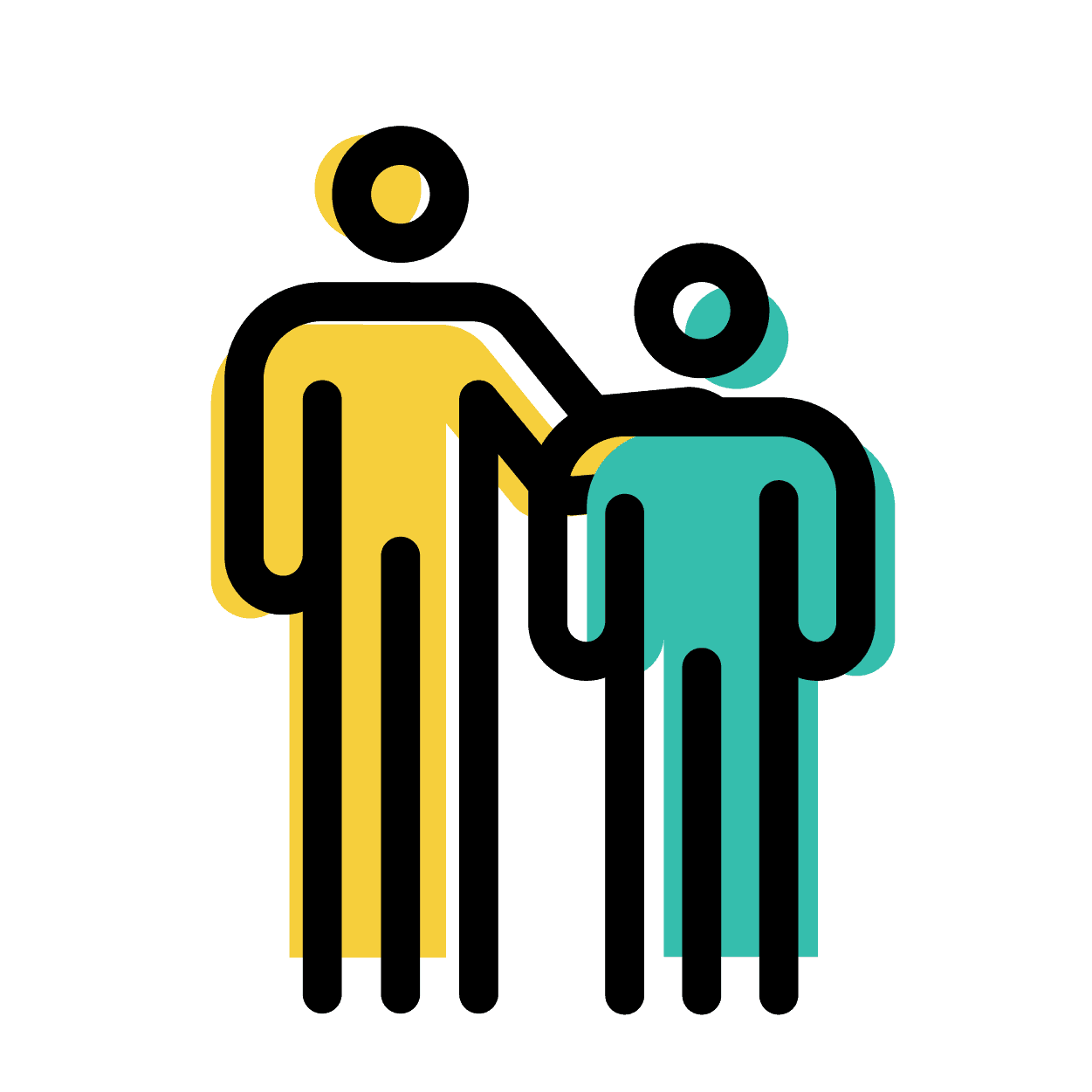 Our Team
The Younique Foundation has over 100 experienced professionals, including a full team of licensed clinical practitioners. We carefully vet each staff member who joins our team and are fortunate to have talented and dedicated individuals who bring depth and passion to our efforts.