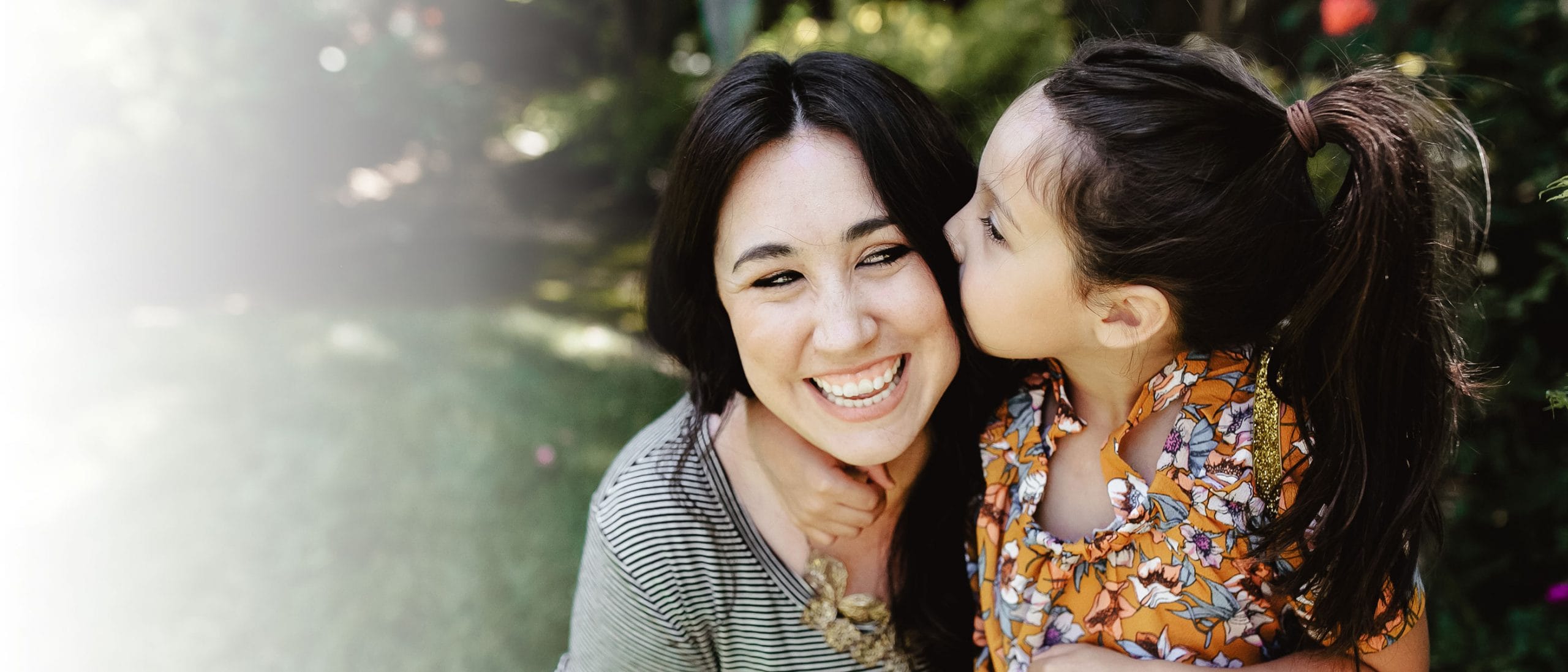 We inspire hope in women who were sexually abused as children or adolescents by providing healing services through retreats, support groups, and online resources.
We educate and empower parents and caregivers to protect children from sexual abuse through community and online resources.
We advocate for open discussions about sexual abuse through community dialogue and social awareness.
The Scope of the Problem
1 in 5 children is sexually abused before age 18—1 in 4 girls and 1 in 6 boys. That's approximately 1,035,000 youth in the United States who are abused each year.
The overwhelming majority of these children are abused by people they know—80% of child sexual abuse is perpetrated by someone the child knows and trusts, and at least 20% of the time, perpetrators are family members.
Child sexual abuse is a traumatic experience that impacts the lives of survivors long after the abuse has stopped. In fact, survivors are significantly more likely to develop mental health disorders, attempt suicide, or engage in unhealthy relationships later in life.
What is Considered Child Sexual Abuse?
The answer to this question can vary depending on who you ask. Here at Defend Innocence, we use the following definition: Child sexual abuse involves another person (adult, sibling, peer, etc.) who forces or coerces a child or adolescent into sexual activity. This activity may include fondling genitals, masturbation, oral-genital contact, digital penetration, vaginal intercourse, and/or anal intercourse. Child sexual abuse is not restricted to simply physical contact—it may include unhealthy sexual exposure, voyeurism, and child pornography.
How We Help
We believe that educating yourself about the epidemic of child sexual abuse is the first step you can take toward ultimately eradicating it. And because sexual abuse thrives in secrecy, we also believe that talking about the issue with your children and loved ones is critical to both reducing the risk of sexual abuse, as well as responding to abuse when it occurs.
At Defend Innocence, we provide free educational resources to parents, caregivers, and community leaders to empower them to protect the children they love. For parents whose children have already experienced sexual abuse, we seek to  support efforts to prevent it from reoccurring.
Our resources aim to encourage  conversations  between parents and children on topics such as: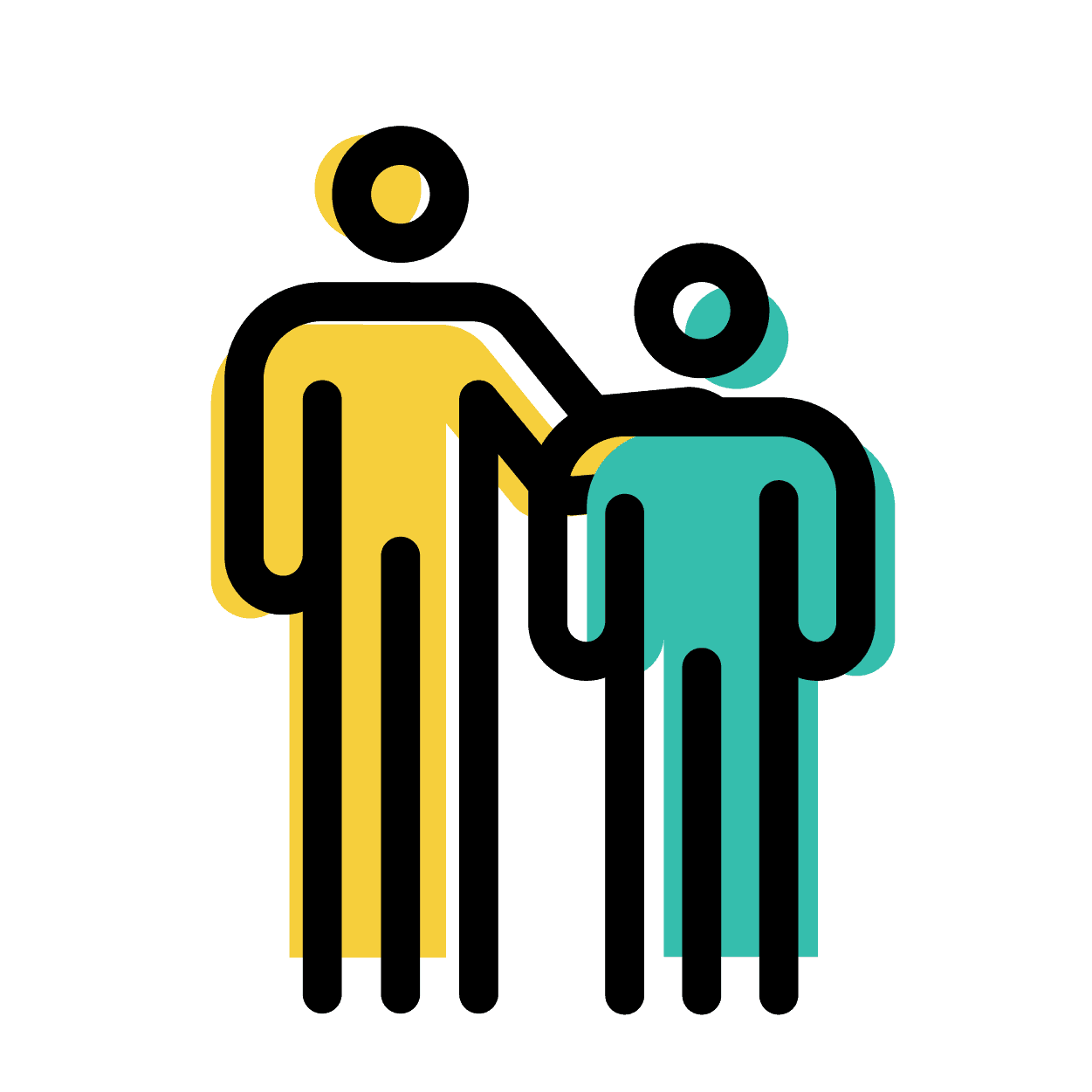 Our Team
Defend Innocence is a brand of The Younique Foundation. Our staff is made up of more than 100 experienced professionals, including a full team of licensed clinical practitioners. We carefully vet each staff member who joins our team and are fortunate to have talented and dedicated individuals who bring depth and passion to our efforts.
To learn more about The Younique Foundation and to access healing resources for adult female survivors of child sexual abuse, visit youniquefoundation.org.