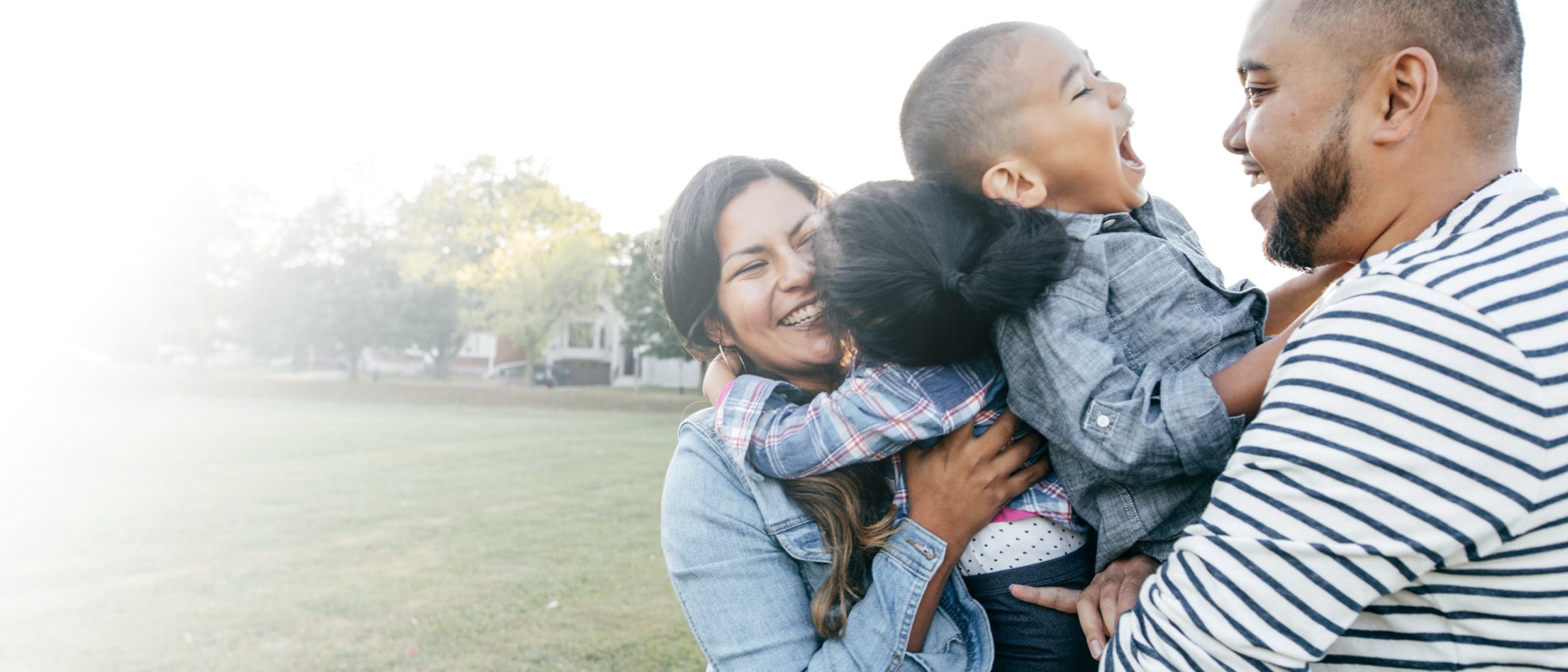 Empowering you to protect children from sexual abuse.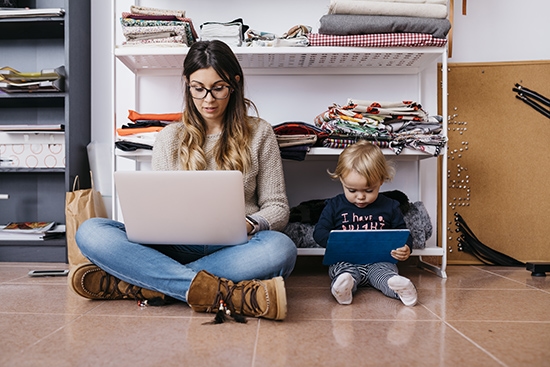 Get
the Facts
Learn the facts about child sexual abuse.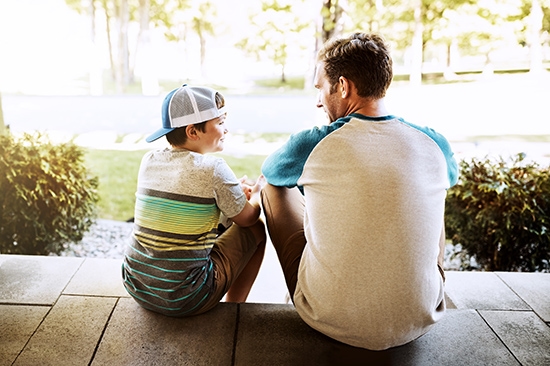 Reduce
the Risk
Learn how to reduce the risk of child sexual abuse.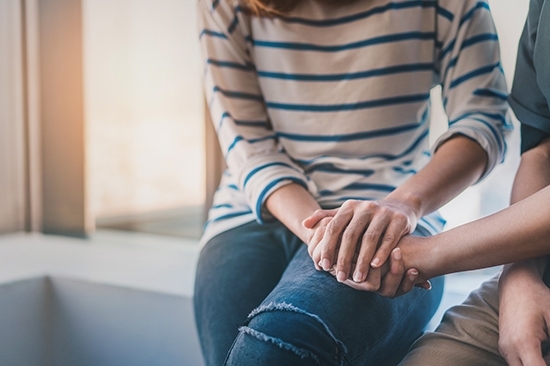 Respond
to Abuse
Learn how to respond when your child has been sexually abused.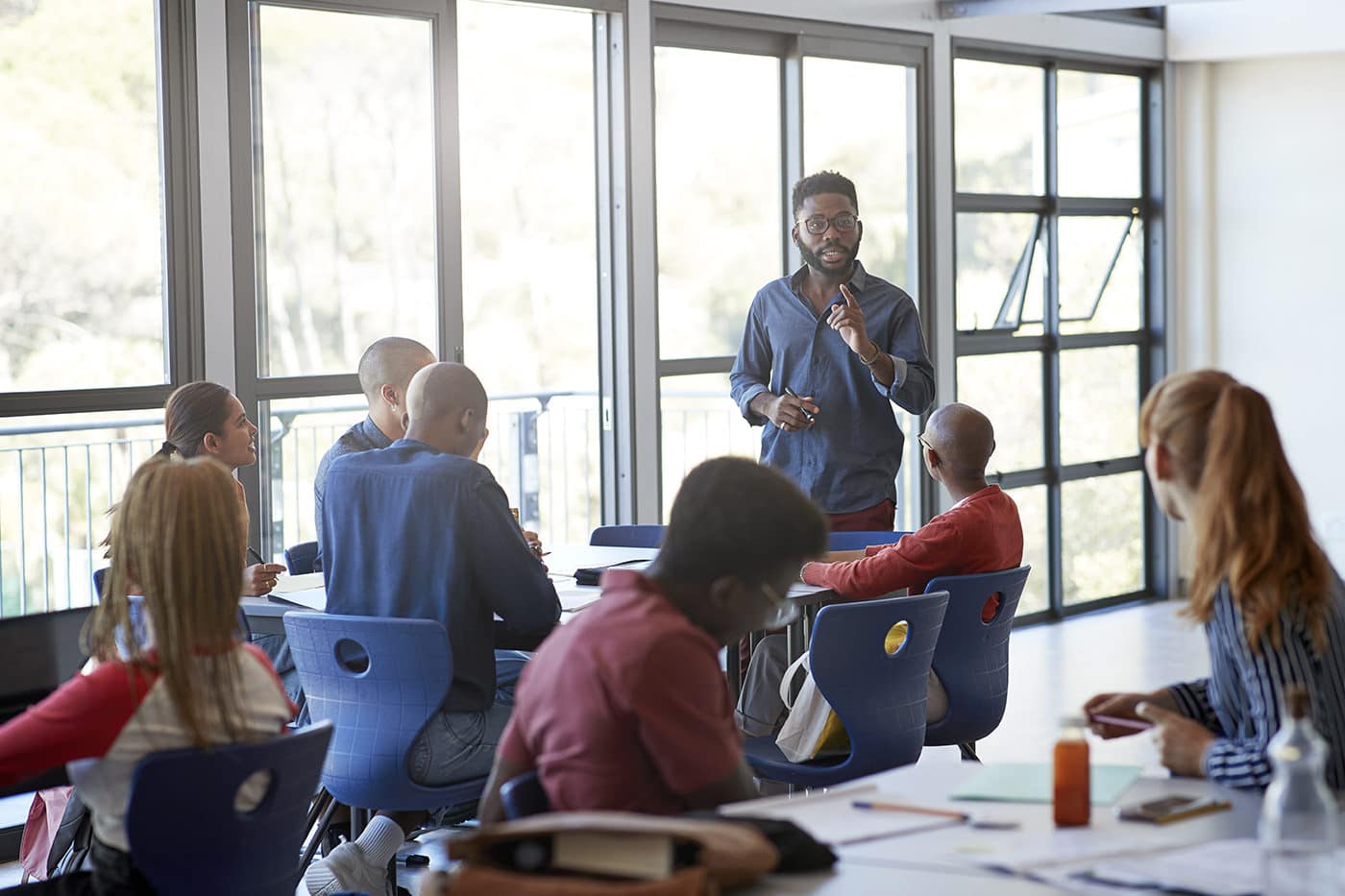 Teach In
Your Community
Help your community combat child sexual abuse.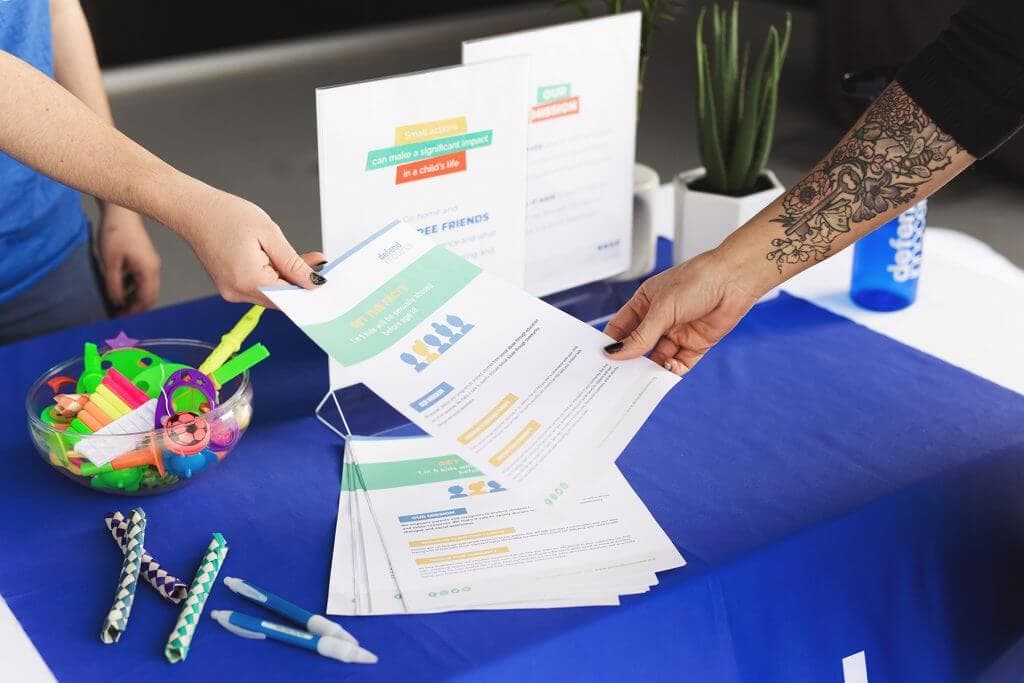 Volunteer
Get involved with volunteer opportunities for Defend Innocence.